OVERVIEW
This page is designed to organize content that is relevant to the topic of shock. This term is used often in medicine, and it is important that we become as familiar as possible with it.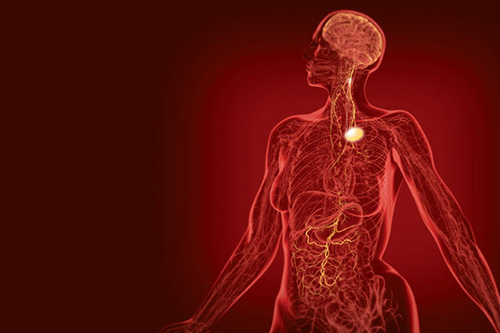 WHAT EXACTLY IS IT?
Before going any farther, let us make sure we clearly define the "medical problem". Shock refers to the pathological state of circulatory collapse that results in tissue hypo-perfusion. It is NOT hypertension however this may be a component of shock.
HOW CAN SHOCK BE FURTHER CATEGORIZED?
It is important to realize that their are multiple different types of shock that exist. These classifications are actually valuable because they will change how the patient is treated/patient management.
Here are the different types of shock to keep in mind:
Page Updated: 02.26.2017