WHAT IS IT? 
Hypothyroidism refers to decreased activity of the thyroid gland within patients. There are a few different specific types of hypothyroidism:
Primary which refers to the actual dysfunction the endocrine gland itself (such a direct destruction)
Secondary typically refers to the loss of TSH signaling/secretion by the pituitary.
Tertiary dysfunction is one more step upstream, and involves the lack of TRH activity/secretion by the hypothalamus.
Subclinical refers to a situation where free T4 levels are "normal" however TSH levels are elevated (i.e. higher levels are needed to maintain T4).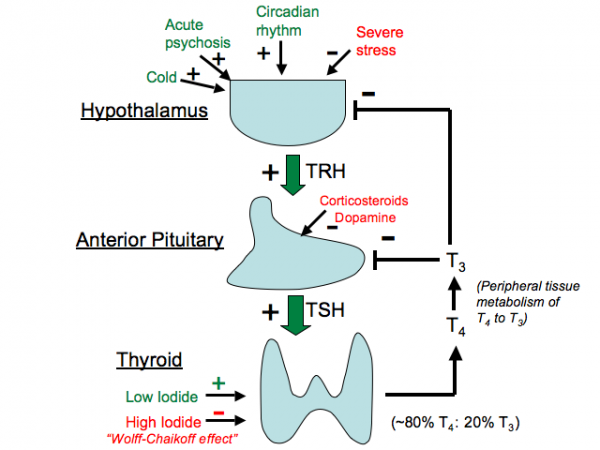 Causes  of hypothyroidism can be variable (remember hypothyroidism is a clinical presentation, not a specific disease) and can include:
Congenital deficiencies
Acquired conditions
Drug induced damage of the thyroid/associated strucutres
WHY IS IT A PROBLEM?
The thyroid hormones T3/T4 are important for a wide variety of biological processes systemically (including temperature regulation, metabolism, growth) so their loss in hypothyroidism will impair multiple normal physiological processes within the patient.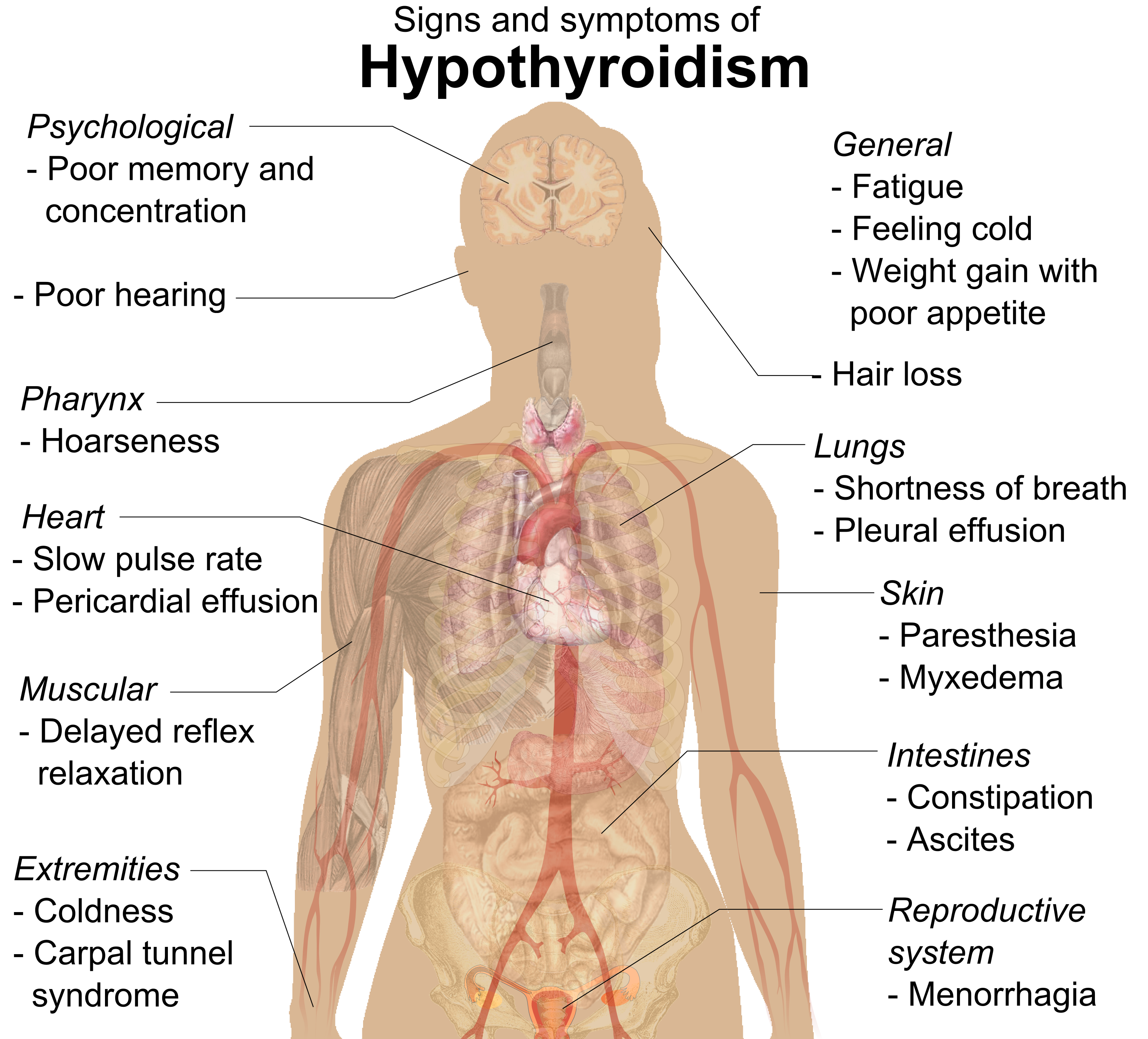 WHAT MAKES US SUSPECT IT?
Risk factors: elderly women, lithium usage
Clinical presentation can be variable and can include:
Cold intolerance (due to decreased heat production)
Weight gain
Decreased appetite
Hypoactivity/lethargy/weakness/fatigue
Constipation
Dyspnea on exertion
Dermatological findings can include myxedema (face/around eyes), dry cool skin, and coarse, brittle hair.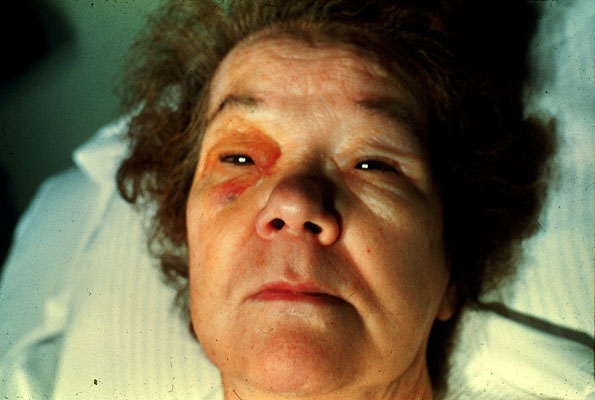 Thyroid goiter can be observed especially in situations of iodine deficiency. Patients (due to iodine deficiency) will have increased presence of iodine transporters in the thyroid (and increased size of the thyroid).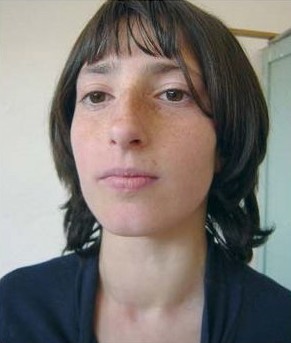 Cardiac examination can reveal bradycardia
Neurological findings can include decreased reflexes
HOW DO WE CONFIRM A DIAGNOSIS?
Serum analysis can reveal the following results:
Decreased free T3 and T4 hormones
Increased TSH hormone (seen in primary hypothyroidism)
Decreased TSH hormone (in both secondary and tertiary hypothyroidism)
Decreased TRH hormone (in tertiary hypothyrodiism)
Hypercholesterolemia can also be seen (due to decreased LDL receptor expression)
Antithyroid peroxidase antibody (TPOAb) will be present in certain autoimmune disorders.
HOW DO WE TREAT IT? 
*Treatment can be tailored to the underlying cause however thyroid hormone replacement therapy is often times useful to replace the hormones the patient is missing.
Levothyroxine (T4) can be used to replace this missing thyroid hormones
Triiodothyronine (T3) can be used to replace this missing thyroid hormone
HOW WELL DO THE PATIENTS DO?
Patients can often be managed effectively with hormone replacement therapy, however many of them require lifelong hormone therapy.
WAS THERE A WAY TO PREVENT IT? 
Some causes of hypothyroidism are preventible (such as iodine supplementation to prevent cretinism)
WHAT ELSE ARE WE WORRIED ABOUT? 
Dementia can be caused by hypothyroidism (or rather reversible dementia/pseudodementia)
Nonmegaloblastic macrocytic anemia  can be caused by hypothyroidism.
Hashimoto thyroiditis is one of the most common causes of hypothyroidism
Subacute thyroiditis (de Quervain) is a self limited disease that can eventually lead to hypothyroidism.
Congenital hypothyroidism (cretinism) can also be the cause of hypothyroidism.  Cretinism is caused by the iodine deficiency, maternal hypothyroidism during early pregnancy, or congenital defect in thyroid hormone production.
OTHER HY FACTS?
TRH will increase prolactin secretion
Amiodarone (potassium channel blocker) is 40% iodine by weight, and can cause both hypothyroidism and hyperthyrodisim
Lithium can cause hypothyroidism
Sulfonamides can also cause hypothyrodisim
Myxedema is the accumulation of glycosaminoglycans in the skin/soft tissue that can result in the deepening of the voice/large tongue.
FURTHER READING
Page Updated: 02.13.2016