WHAT IS IT?
Metronidazole (also known commercially as Flagyl) is used as an antibiotic or antiprotozoal medication. It is of the nitroimidazole class. It inhibits nucleic acid synthesis by disrupting the DNA of microbial cells (it produces toxic free radicals that do this). This only occurs when the medication is reduced (it is administered as a prodrug), and given that this reduction occurs only in anaerobic cells, it has relatively little effect upon human cells or aerobic bacteria. It is a bactericidal agent.
WHEN DO WE USE IT?
Bacteria: Clostridium difficile, Helicobacter pylori, Gardnerella vaginalis
Protozoa: Giardia lambda, Entamoeba histolytica, Trichomonas vaginalis
Conditions: diverticulitis, psuedomembraneous colitis, bacterial vaginosis, Crohn disease, vaginitis, rosacea
WHEN DO WE AVOID USING IT?
First trimester of pregnancy
Unnecessary usage (carcinogenic in rats). Only use this medication when indicated.
HOW IS IT ADMINISTERED?
Orally, topically, IV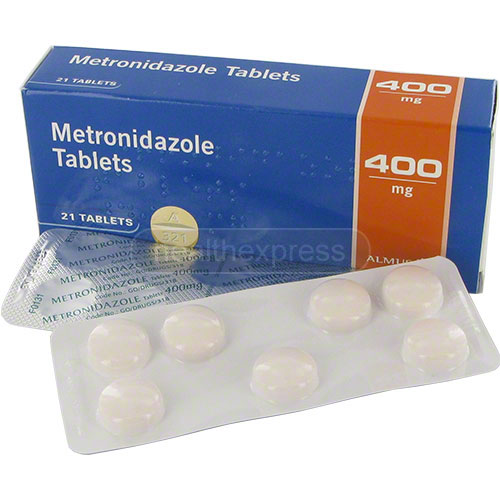 WHAT ARE THE SIDE EFFECTS/TOXICITY?
Disulfiram-like reaction : severe flushing, tachycardia, possible vomiting, and hypotension with usage of alcohol.
Other: headache, metallic taste
ANYTHING ELSE TO KEEP IN MIND?
General coverage is for anaerobic infections below the diaphragm (step fact)
FURTHER READING
Page Updated: 06.11.2016