WHAT IS IT?
Celiac Disease: A hypersensitivity to wheat and rice. More specifically, sensitivity to the glycoprotein gliadin found in gluten. Antigliadin antibodies (IgA) target gliadin and create a local inflammatory reaction in the intestines, and damages the GI mucosa.
WHY IS IT A PROBLEM?
Chronic inflammation in the GI tract will cause a wide variety of symptoms (pain, diarrhea, discomfort etc) and also can cause the malabsorption of key nutrients from the diet.
WHAT MAKES US SUSPECT IT?
Risk factors: HLA DQ2/DQ8, female, family history of celiac, down syndrome,
Chief concern (CC): gastrointestinal symptoms may include chronic diarrhea, chronic constipation, abdominal pain, nausea vomiting, distended abdomen, flatulence
Anemia: Iron deficiency anemia (microcytic) or folate deficiency (macrocytic) because mucosal damage can lead to malabsorption of these micronutrients
Dermatitis herpetiformis is a commonly seen dermatologic manifestation of celiac disease characterized by the presence of herpetic lesions, especially on the elbows and other extensor surfaces.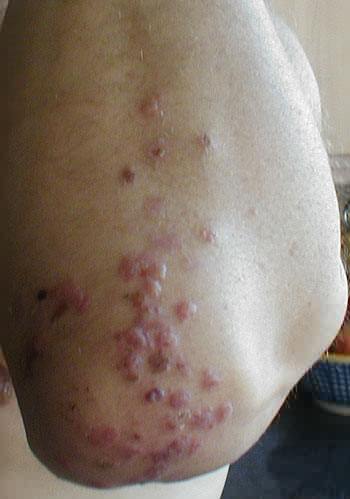 HOW DO WE CONFIRM A DIAGNOSIS?
Positive celiac disease-specific serology: IgA for transglutaminase/gliadin found in patient blood. IgG testing is also useful given that IgA deficiency is also more common in individuals with Celiac disease (can assess total IgA levels to gain resolution on this).
Intestinal biopsy is the most definitive diagnosis reveals villous atrophy and crypt hyperplasia.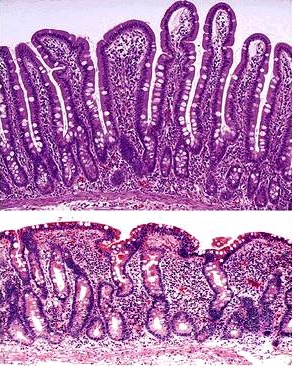 HOW DO WE RULE OTHER DIAGNOSES OUT?
The intensities biopsy will give a definitive diagnosis (ruling out other possibilities)
HOW DO WE TREAT IT?
Strict gluten free diets
HOW WELL DO THE PATIENTS DO?
No gluten no problem
WAS THERE A WAY TO PREVENT IT?
Avoid gluten. How to prevent the actual condition is unknown.
WHAT ELSE ARE WE WORRIED ABOUT?
Dermatitis Herpetiformis: Pruritic vesicles and papules on an erythematous base (herpetiform), especially over extensor surfaces (elbows and knees). Caused by dermal IgA deposits in association with celiac disease. This condition is responsive to a gluten-free diet.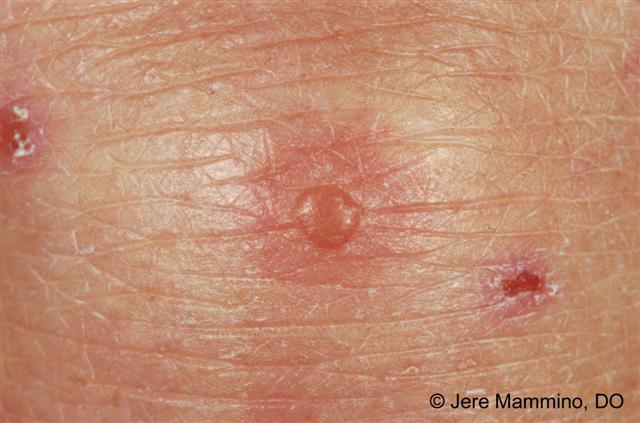 Small bowel cell carcinoma and T-cell lymphoma are conditions that may present later in life (and celiac patients may be at higher risk for)
Malabsorption: decreased absorption of vitamin D occurs due to the increased amount of fatty stools that are passed through the GI system. Vitamin D is important for both calcium and phosphorous absorption in the intestinal tract which can cause ricketts and also will decrease serum levels of both calcium and phosphorous (causing the parathyroid to release more PTH).
OTHER HY FACTS?
Decreased mucosal absorption occurs primarily in the distal duodenum and/or the proximal jejunum
ARCHIVE OF STANDARDIZED EXAM QUESTIONS
This archive compiles standardized exam questions that relate to this topic.
FURTHER READING
Page Updated: 02.02.2016