WHAT IS IT? 
Fanconi Syndrome is a very broad characterization that simply refers to a generalized resorptive defect in the proximal convoluted tubule of the kidney.
Causes: causes include hereditary defects (such as: Wilson disease, tyrosinemia, glycogen storage disease), ischemia, multiple myeloma, nephrotoxins/drugs (e.g., expired tetracyclines, tenofovir), lead poisoning.
WHY IS IT A PROBLEM?
The proximal tubule is very important for the bulk of the resorption that occurs in the kidney. If a patient has Fanconi syndrome they will lose a significant amount of amino acids/glucose, bicarbonate, and phosphate.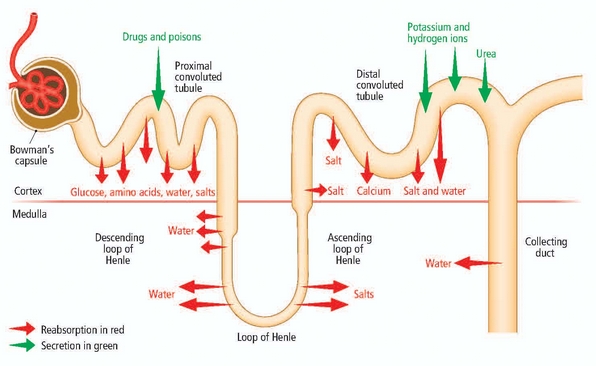 WHAT MAKES US SUSPECT IT?
Risk factors: Valproic acid use
Polyuria/polydipsia: patients will urinate more frequently given the increases presence of solutes within the filtrate. Look for signs of dehydration on physical exam as well
Bone pain: back, hip, and sacroiliac areas are common
Rickets: hypophosphatemia can cause this condition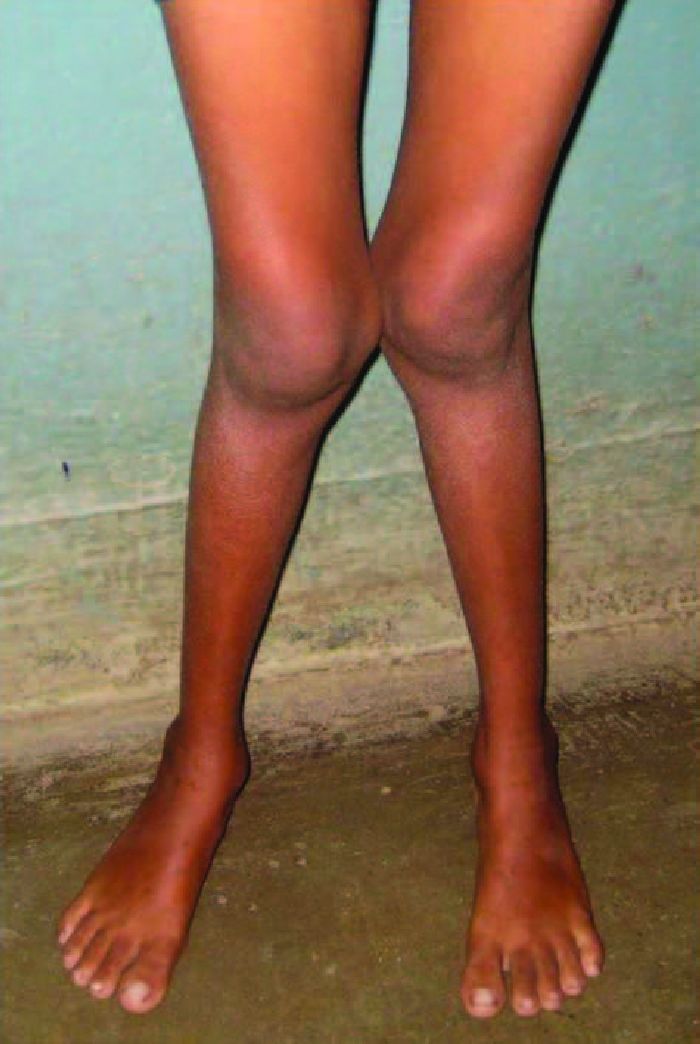 Growth failure can also be a result of Fanconi syndrome given loss of important nutrients.
HOW DO WE CONFIRM A DIAGNOSIS?
Urine analysis: Given initial clinical suspicions, urine analysis will ultimately be diagnostic.
Generalized aminoaciduria (all types of amino acids found in the urine)
Glycosuria
Phosphaturia
Renal tubular acidosis => metabolic acidosis
HOW DO WE RULE OTHER DIAGNOSES OUT?
The presence of generalized aminoaciduria is fairly specific to Fanconi syndrome.
HOW DO WE TREAT IT? 
*Must treat the underlying condition! 
Replace solutes lost in urine either orally or via IV. These include: potassium, sodium, bicarbonate
Address bone disease: give active form of vitamin D to aid in bone formation.
HOW WELL DO THE PATIENTS DO?
The prognosis of patients will depend on the underlying cause.
WAS THERE A WAY TO PREVENT IT? 
Some causes of Fanconi syndrome are preventable (such as drug induced)
WHAT ELSE ARE WE WORRIED ABOUT? 
Renal tubular acidosis (RTA): type 2 (proximal) RTA can be cases by Fanconi syndrome. This is because of increased bicarbonate wasting at the proximal tubule.
Wilson disease (hepatolenticular degeneration): this is an inherited condition that causes too much copper accumulation in organs (including the liver). It is associated with Fanconi syndrome.
OTHER HY FACTS?
Don't confuse with Fanconi anemia (issue with DNA repair)
FURTHER READING
Page Updated: 02.02.2016