OVERVIEW
This page is designed to organize content that is relevant to the topic of jaundice. This term is used often in medicine, and it is important that we become as familiar as possible with it.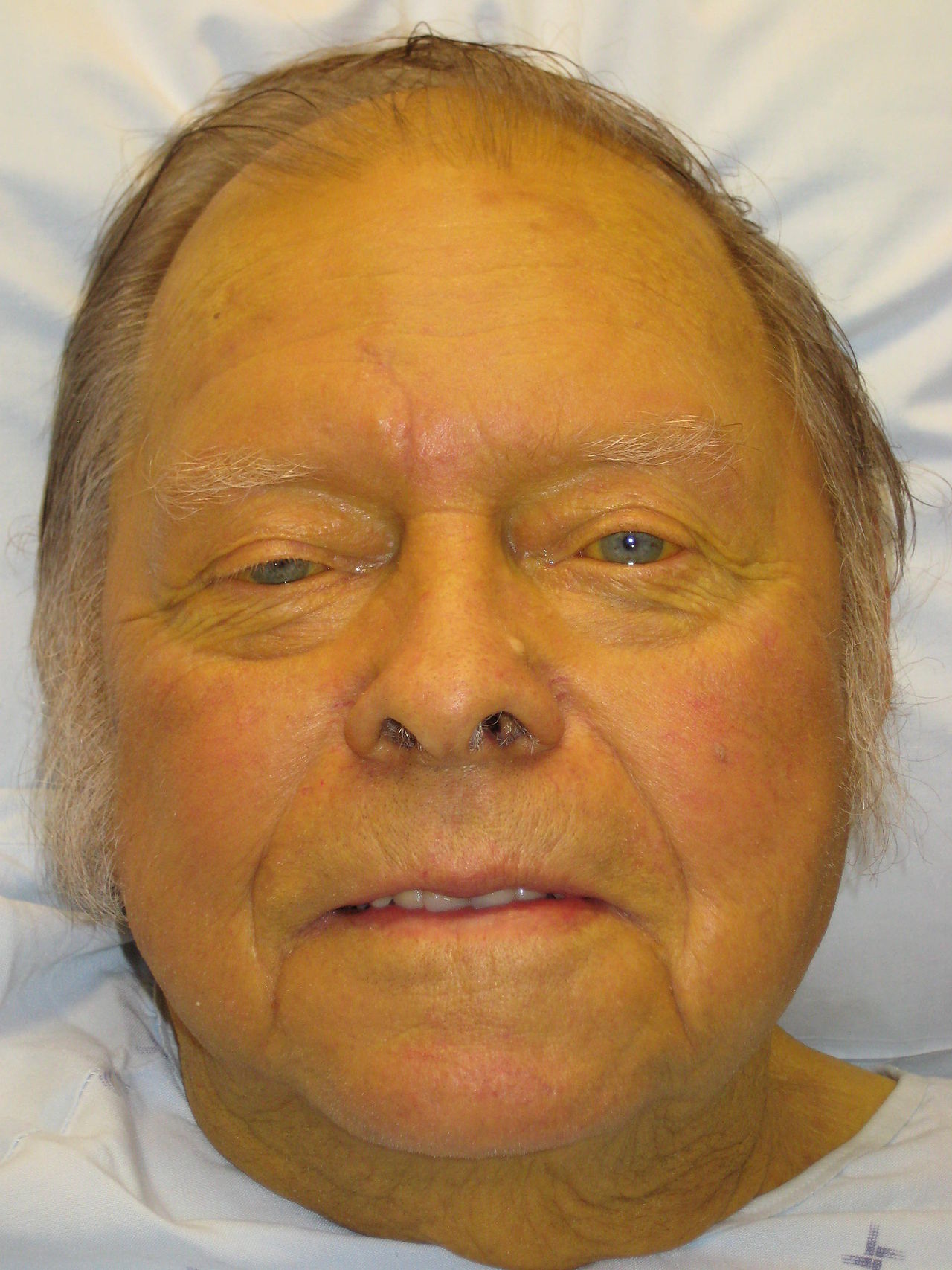 WHAT EXACTLY IS IT?
Before going any farther, let us make sure we clearly define the "medical problem". Jaundice refers to a yellow/green pigmentation of the skin and/or the whites of the eyes that is caused by high bilirubin levels within the body.
WHY IS IT A PROBLEM?
Jaundice can be a sign of a more serious underlying condition. Various pathologies can manifest as jaundice (elaborated more below).
FRAMEWORK FOR APPROACHING JAUNDICE
Because jaundice is caused by elevated bilirubin in the patient's serum, there are distinct ways to classify the causes of jaundice:
Pre-hepatic causes: these typically will manifest as increased levels of unconjugated bilirubin and are an issue of excessive bilirubin production. A classic example is excessive hemolysis.
Intra-hepatic causes: can be any combination of conjugated or unconjugated bilirubin in the serum. This is some interruption of the liver's ability to uptake, conjugate, or excrete bile. Any type of hepatocellular dysfunction is an example of this condition.
Post-hepatic causes: these typically will manifest as increased levels of conjugated bilirubin in the serum. Processes that obstruct the path of bile are examples of this type of jaundice.
While the above categories are useful, appreciating the bilirubin lab value FIRST is what will happen clinically. Below the causes of specific types of elevated bilirubin are connected to the categories above:
Increased unconjugated bilirubin only: either a pre-hepatic cause of jaundice exists, or the liver has difficulty with bilirubin uptake or conjugation.
Increased conjugated bilirubin (unconjugated may also be elevated): either the liver has difficulty with excretion, or a post-hepatic cause of jaundice exists.
SUBCATEGORIES OF JAUNDICE
While this page is dedicated to BROAD topic of jaundice, there are other subcategories that have their own dedicated approaches. Here are some examples:
OTHER COMPONENTS OF THE WORKUP THAT MODIFY THE FRAMEWORK
There are key details in a medical workup that will alter the way we approach working up jaundice. Patients who have these other signs and symptoms may have their own tailored jaundice workup:
Patients with abdominal pain (especially localized pain): conditions like hemolysis become slightly less likely in patients that have jaundice and localized pain as well to the abdomen.
Patients that have a fever: infectious conditions start to get higher up on the differential in this setting.
Patients that are itchy: the presence of bile salts often is the cause of this itching (in the setting of jaundice). Obstruction of bile outflow becomes much more of a likely cause.
Patients with white stool: these patients may very likely have difficulty excreting bile into the intestinal tract.
Patients with dark urine: dark urine in the setting of jaundice can suggest the presence of bilirubin in the urine (which would point more to a clinical picture of hemolysis).
CLINCIAL WORKUP: WHAT IMAGING MODALITIES DO WE HAVE AT OUR DISPOSAL?
There are various imaging modalities that may be useful for working up a patient with jaundice
Transabdominal Ultrasound:
This can be used to visualize the gall bladder and look for dilation, obstruction, or the presence of stones.
Abdominal CT Scan:
This is less sensitive for gallstones however can also be used the workup of a patient. Tumors that may cause jaundice (such as those that impinge the biliary tree)
ERCP:
This study can be both diagnostic as well as therapeutic. It should be done in cases where there is high suspicion for a pathology that can be TREATED with ERCP (such as choledocholithiasis).
MRCP:
This study is very useful in deducing the biliary anatomy and assessing for obstruction.
Intraoperative cholangiography:
This can deduce the biliary anatomy and evaluate for choledocholithiasis (in cases where a patient is in the OR already).
HIDA Scan:
This nuclear imaging study can trace the path of bilirubin from the serum into the duodenum. It can detect filling defects of the gallbladder (for example if the gall bladder does not show upon the scan).
Page Updated: 01.29.2017