WHAT IS IT?
Hypophosphatemia refers to low levels of phosphate int eh serum (< 2.5 mg/dL).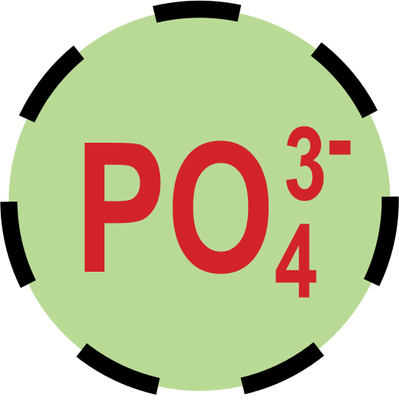 WHAT CAUSES IT?
Possible causes of this condition can fall into several categories (outlined below):
Poor intake of phosphate: poor dietary intake (i.e. alcoholics), hyperparathyroidism, antacid administration (binds phosphate in intestine).
Increased consumption of phosphate: re-feeding syndrome
WHAT IS THE INTIAL PRESENTATION FOR THIS CONDITION?
Patient Complaints (Chief Complaints): 
Fatigue and weakness
Conclusions 
Detection On Medical Studies:
CLINICAL WORKUP: SERUM STUDIES
WHAT IS OUR THRESHOLD FOR DIAGNOSIS?
HOW DO WE MANAGE A PATIENT WITH THIS DIAGNOSIS?
The treatment of hypophosphatemia is elaborated upon more below:
ARCHIVE OF STANDARDIZED EXAM QUESTIONS 
This archive compiles standardized exam questions that relate to this topic.
Page Updated: 01.29.2017