OVERVIEW
This page is dedicated to discussing how to manage hypernatremia. This condition is characters by a serum sodium of above 145 mmol/L. Guides on managing other electrolyte abnormalities can be found here.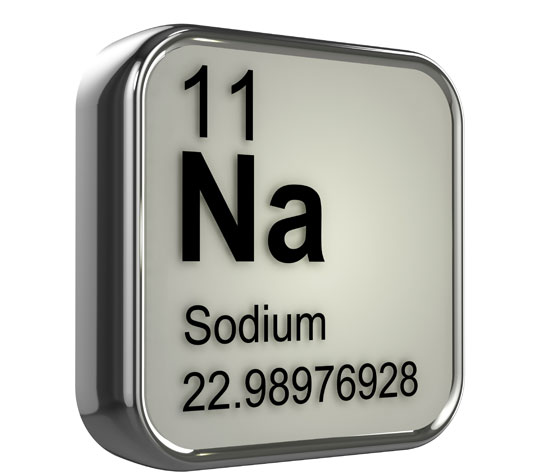 OPTIONS FOR MANAGING THIS ELECTROLYTE ABNORMALITY
In the case of hypernatremia there are finite options that can be utilized to correct the issue. These options are listed below:
CALCULATING THE FREE WATER DEFICIT IN PATIENTS WITH HYPERNATREMIA
Before correcting the patient's electrolyte abnormality, one should calculate the free water deficit that the patient has (to guide fluid resuscitation efforts). This can be done with the online calculator here.
SPECIFICS REGARDING ELECTROLYTE CORRECTION
Stop ongoing water loss: if present.
Replace free water deficit (calculated above): typically 5.0% dextrose is used to accomplish this.
Replace 1/2 of the free water deficit in the patient in the first 24 hours.
Replace the rest over the course of 1-2 days.
Guideline for lowering sodium is: <12 mEq/L per day. Lowering sodium too quickly can cause seizures.
Page Updated: 01.29.2017