WHAT IS IT?
Hyponatremia refers to low levels of sodium within the serum. It is defined by sodium levels that are <135 mmol/L (although reference ranges may vary depending upon the lab doing the assay).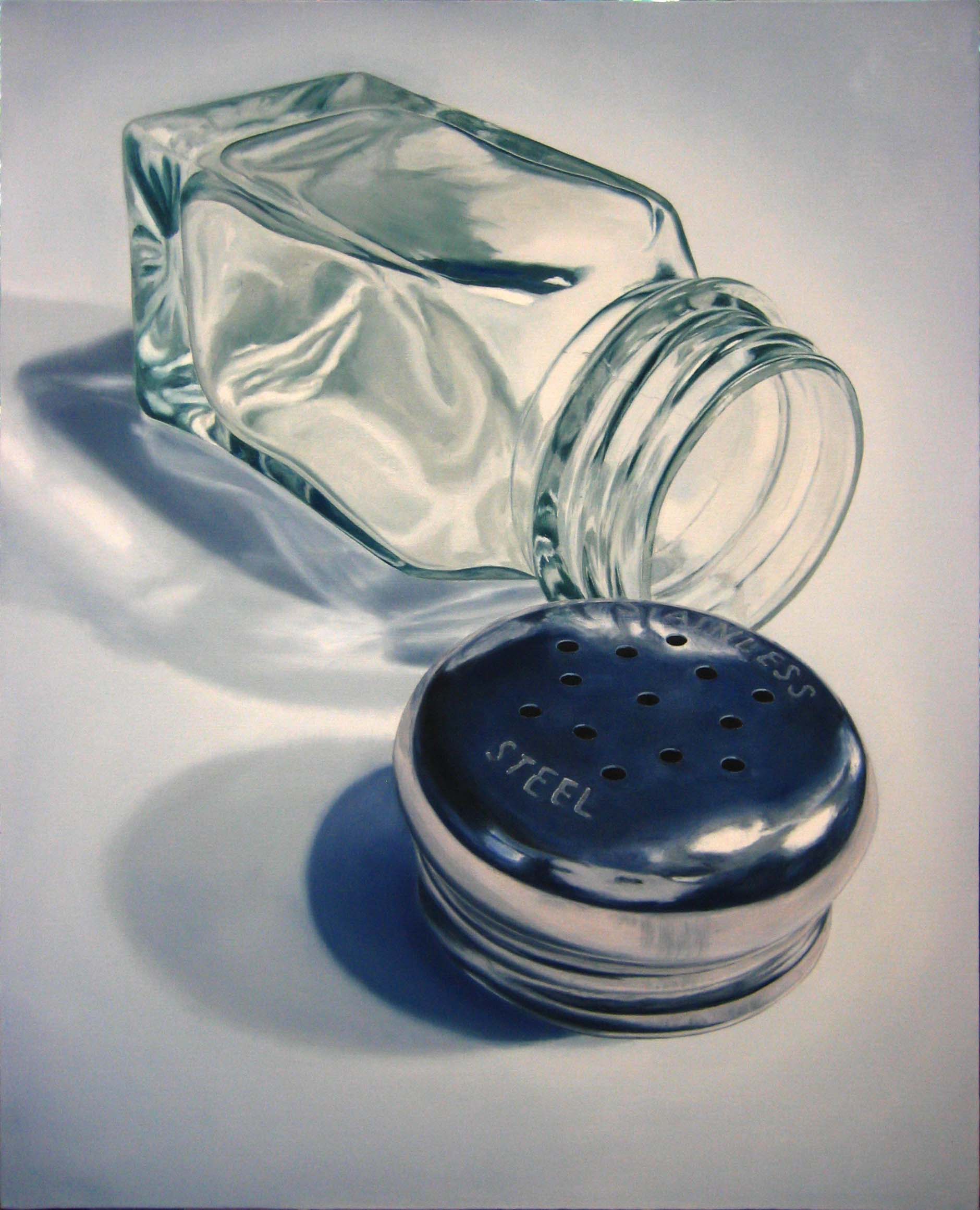 WHAT CAUSES IT?
There are various causes of hypercalcemia that can be organized by the categories detailed below:
WHAT IS THE INTIAL PRESENTATION FOR THIS CONDITION?
Patient Complaints (Chief Complaints): symptomatology depends on the extent of hyponatremia.
Mild hyponatremia may include symptoms of:
Moderate hyponatremia (often a chronic process) can present with:
Headache
Lethargy
Restlessness
Weakness
Disorientatoin
Severe/rapid onset of hyponatremia can result in:
Seizures
Coma
Respiratory arrest
Detection On Medical Studies:
Lab value can be detected on a BMP/CMP
CLINICAL WORKUP: SERUM STUDIES
WHAT IS OUR THRESHOLD FOR DIAGNOSIS?
HOW DO WE MANAGE A PATIENT WITH THIS DIAGNOSIS?
The treatment of hyponatremia is elaborated upon more below:
ARCHIVE OF STANDARDIZED EXAM QUESTIONS 
This archive compiles standardized exam questions that relate to this topic.
Page Updated: 01.28.2017