WHAT IS IT?
Hypokalemia refers to low levels of potassium in the serum (< 3.5 mEq/L).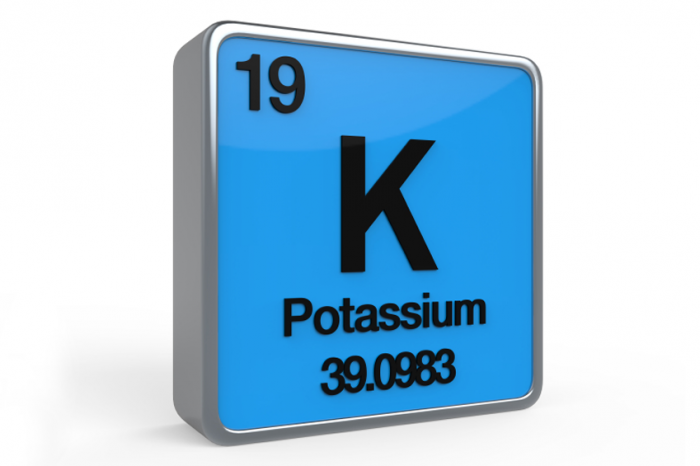 WHAT CAUSES IT?
Possible causes of this condition can fall into several categories (outlined below):
Inadequate intake of potassium: poor dietary intake,
Increased excretion of potassium: renal wasting of potassium
Increased uptake of potassium by cells: alkalosis, usage of beta-adrenergic agonists
WHY DO WE CARE MEDICALLY ABOUT THIS CONDITION?
Decreased levels of potassium in the serum can result in decreased muscle contractility (by causing hyperpolarized membrane potentials). These hyper polarized membrane potentials will require a greater stimulus for depolarization (and to initiate an action potential). In the heart this change will lead to arrhythmias and ventricular depolarization will be delayed (becsaue reduced extracellular potassium can inhibit the potassium current responsible for this). Death can occur in cases where the muscles of respiration undergo paralysis.
WHAT IS THE INTIAL PRESENTATION FOR THIS CONDITION?
Patient Complaints (Chief Complaints):
Weakness: flaccid paralysis
Detection On Medical Studies:
Finding on a BMP/CMP
Characteristic findings on EKG (see more below)
WHAT ARE IMPORTANT FEATURES OF THE PHYSICAL EXAM?
Neurological Exam:
CLINICAL WORKUP: SERUM STUDIES
Serum potassium (CMP/BMP): these routine lab tests will make the diagnosis of hypokalemia
CLINICAL WORKUP: ELECTROCARDIOGRAM
The following EKG findings are characteristic of hypokalemia:
Flattened T waves
ST depression 
U waves
Arrhythmias: sign of low voltage.
WHAT IS OUR THRESHOLD FOR DIAGNOSIS?
HOW DO WE MANAGE A PATIENT WITH THIS DIAGNOSIS?
The treatment of hypokalemia is elaborated upon more below:
ARCHIVE OF STANDARDIZED EXAM QUESTIONS 
This archive compiles standardized exam questions that relate to this topic.
Page Updated: 01.28.2017