WHAT IS IT?
Hypermagnesemia (Magnesium Toxicity) refers to increased levels of magnesium within the serum of a patient ( > 2.2 mEq/L)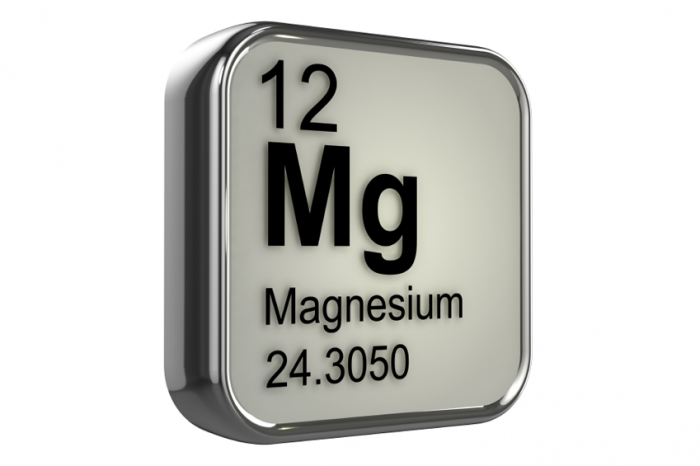 WHAT CAUSES IT?
Possible causes of this condition can fall into several categories (outlined below):
Complications of magnesium excretion: patients with kidney disease
Excessive intake of magnesium: 
INITIAL PRESENTATION
Patient Issues (Chief Complaints):
Nausea
Cardiac arrest
Respiratory depression 
Coma
Detection On Medical Workup:
Finding from a serum magnesium study
EKG abnormalities (more explained below)
WHAT ARE IMPORTANT FEATURES OF THE PHYSICAL EXAM?
Neurological Exam:
Decreased/absent deep tendon reflexes
CLINICAL WORKUP: SERUM STUDIES
Serum magnesium: this serum study will help aid in the diagnosis.
CLINICAL WORKUP: EKG
Electrocardiographic changes are expected in patients with this electrolyte abnormality.
Widened QRS complex
ST segment depression
Peaked T waves 
WHAT IS OUR THRESHOLD FOR DIAGNOSIS?
A serum magnesium of > 2.2 mEq/L is the threshold for diagnosis hypomagnesemia
HOW DO WE MANAGE A PATIENT WITH THIS DIAGNOSIS?
A separate page dedicated to managing this electrolyte abnormality can be found here.
ARCHIVE OF STANDARDIZED EXAM QUESTIONS 
This archive compiles standardized exam questions that relate to this topic.
Page Updated: 01.28.2017