OVERVIEW
This page is dedicated to organizing relevant information about the liver.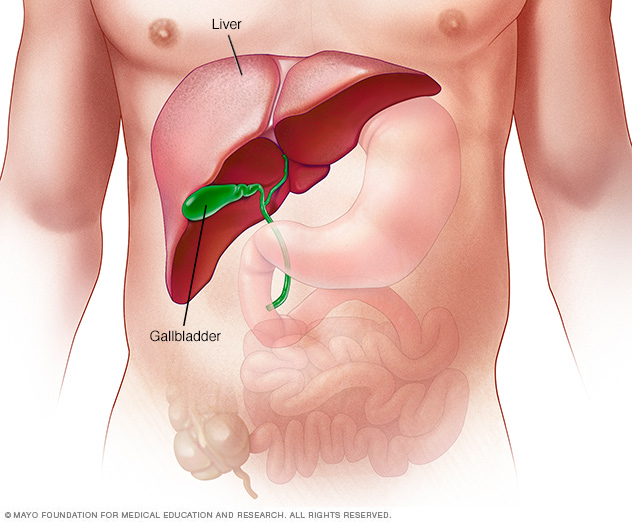 WHAT DOES IT DO?
ANATOMICAL LOCATION
The liver is located on the right side of the abdomen under the diaphragm.
Radiological appearance: click on this page to see how this organ appears across radiological studies.
Laparoscopic appearance: this page demonstrates how this organ will look during laparoscopy
Gross appearance: this page shows various gross images of this organ
Histological appearance: this page shows how this organ looks histologically.
MAJOR COMPO

NENTS (SEGMENTS OF THE LIVER)
The liver is divided into 8 anatomical segments.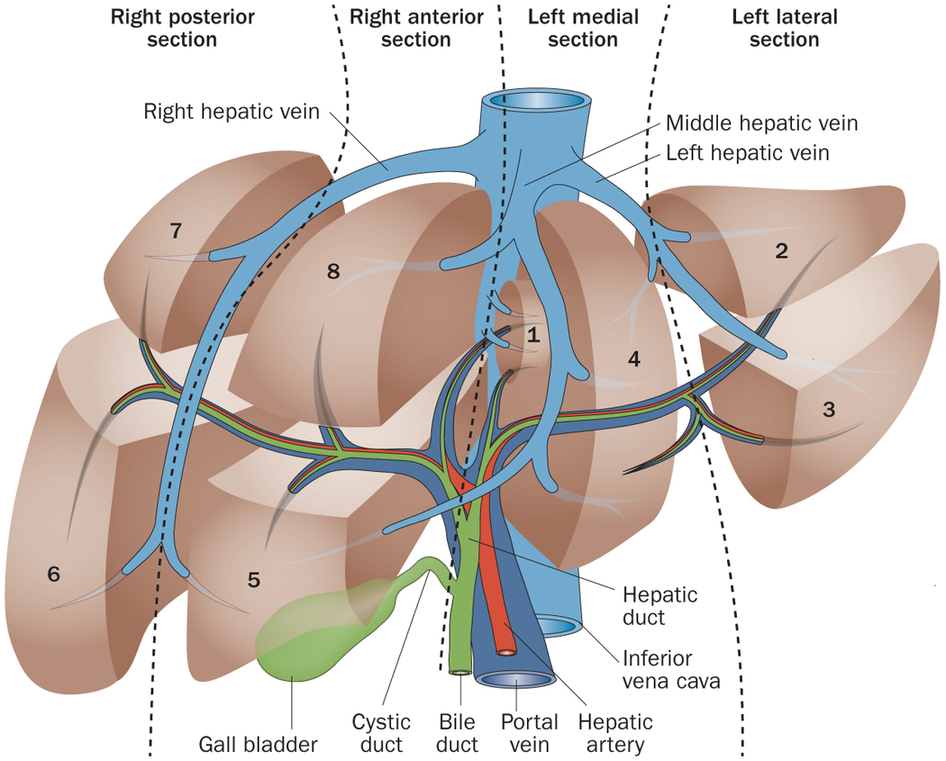 RELEVANT ARTERIES
RELEVANT VEINS
CLINCIAL SIGNIFICANCE
Page Updated: 01.23.2017