OVERVIEW
This page is dedicated to discussing how to manage hypokalemia. This condition is characters by a serum potassium level less then 3.5 mEq/L. Guides on managing other electrolyte abnormalities can be found here.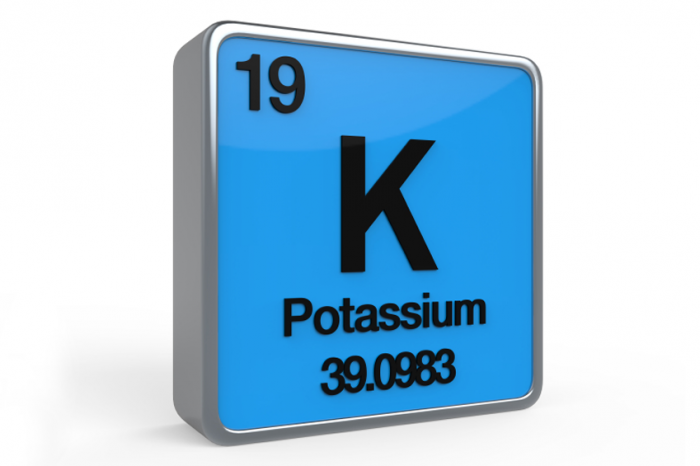 *It is important to keep in mind that hypokalemia can not be adequately addressed if a patient's hypomagnesemia has not been addressed as well. 
OPTIONS FOR MANAGING THIS ELECTROLYTE ABNORMALITY
In the case of hypokalemia there are finite options that can be utilized to correct the issue. These options are listed below:
Dietary potassium: 
Oral potassium chloride (KCl):
IV potassium chloride (KCl): 10 mEq/100cc bag for peripheral use, 20mEq/100cc bag for central line use
SPECIFICS REGARDING ELECTROLYTE CORRECTION
Target:
The target for correcting hypokalemia is ~4.0 mEq/L.
Initial dose:
20 -80 mEq in saline (depending on severity of hypokalemia)
Maximum dosing guidelines:
No more than 40 mEq K+ should be added to a liter of IV fluid.
Infusion rate should not exceed 40 mEq/hr of K+.
Page Updated: 01.23.2017