OVERVIEW
This page is dedicated to covering how one can properly conduct reflex testing in patients. Reflex testing is a routine part of the neurological exam and can provide useful clinical information.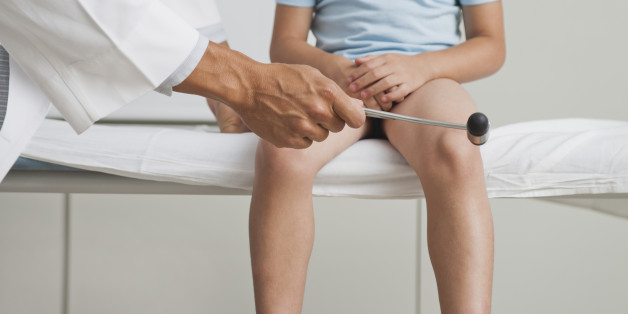 BASIC PRINCIPLES (DEEP TENDON REFLEXES)
SCALE (DEEP TENDON REFLEXES)
While the grading scale sometimes can be tedious (in reality the most important thing to communicate across is if a patient has clear signs of increased or decreased reflexes), it can help also quantify the patient's deep tendon reflexes. Here is the scale that is used:
0 absent reflexes
1+ hypoactive
2+ normal
3+ hyperactive
4+ hyperactive with clonus
5+ sustained clonus.
DEEP TENDON REFLEXES
Biceps Reflex (Tests C5/C6):
Brachioradialis Reflex (Tests C6):
Triceps Reflex (Tests C7):
Patellar Reflex (Tests L4):
Achilles Reflex (Tests S1):
OTHER REFLEXES
Plantar Reflex:
Page Updated: 01.10.2017