OVERVIEW
This page is dedicated to covering how the condition interstitial pulmonary edema will appear on different types of radiological imaging studies. Other pages dedicated to the radiological appearance of conditions can be found here.
BASIC CHARACTERISTICS
Interstital pulmonary edema (as the name suggests) is fundamentally characterized by the collection of fluid in the interstitium that surrounds the alveoli.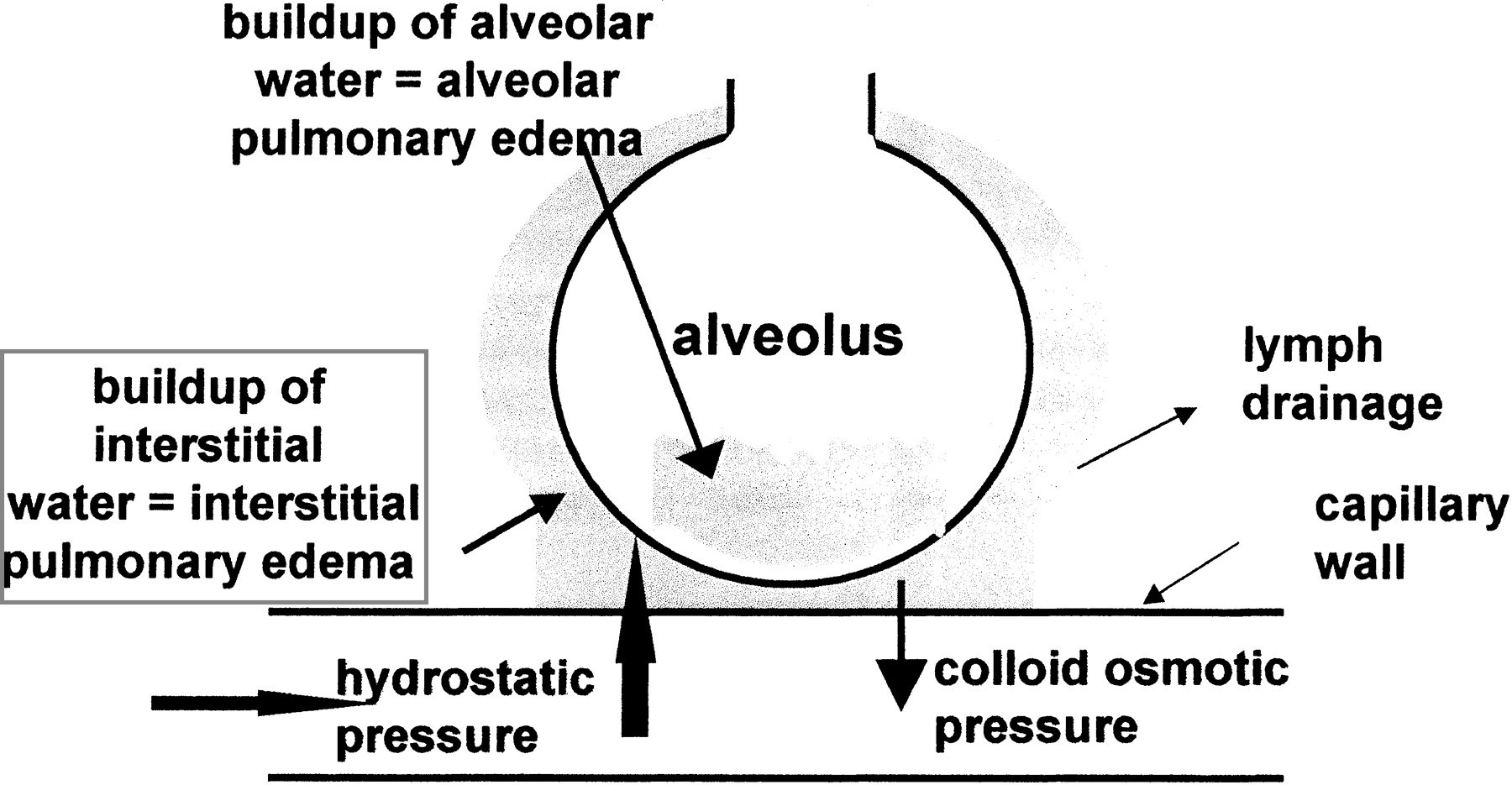 Here are some radiological signs of pulmonary interstitial edema:
Thickening of the interlobular septa: this can be appreciated as thickened septal lines (Kerly B lines)
Peribronchial cuffing
Fluid in the fissures
Pleural effusions
X-RAY
COMPUTIRIZED TOMOGRAPHY (CT-SCAN)
MAGNETIC REASONANCE IMAGING (MRI)
Page Updated: 01.09.2017