OVERVIEW
This page is designed to organize content that is relevant to the topic of female infertility. This term is used often in medicine, and it is important that we become as familiar as possible with it.
WHAT EXACTLY IS IT?
Before going any farther, let us make sure we clearly define the "medical problem". Female infertility refers to the inability for a female individual to become pregnant.Given that fertility rates can vary within a "normal" population of individuals, medically the evaluation for infertility is reserved for patients who have been unable to conceive a child after 1 year of unprotected sexual intercourse, while aslo in the absence of any known cause of infertility.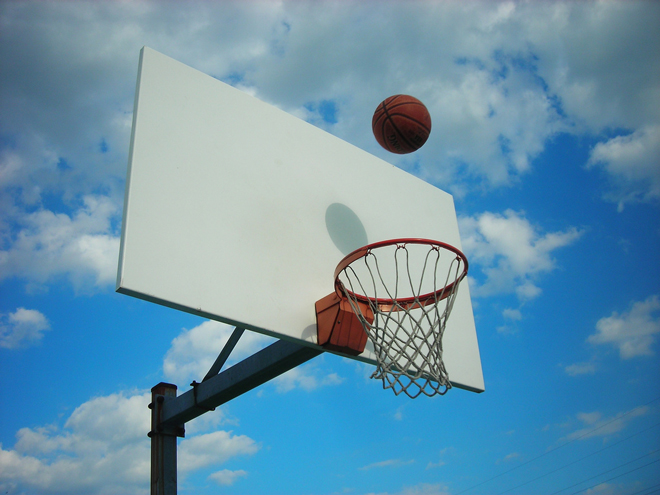 In the setting of women who are 35 years or older the evaluation for infertility is expedited (patients are worked up after 6 months of having difficulty conceiving). This is done simply because the woman's window to conceive is relatively smaller compared to a younger patient.
WHY IS IT A PROBLEM?
Patients are unable to have children!
ORGANIZING THE DIFFERENTIAL
The differential diagnosis for TERM can be organized in a few different ways:
Can't miss diagnosis
Organ systen
Diagnostic modality
Most common diagnosis
CLINICAL "WORKUP"
Now that the possible causes of female infertility have been established, the focus can shift to how one would actually "work-up" a patient who presents with female infertility. 
OTHER RESOURCES
Page Updated: 10.08.2016