OVERVIEW
This page is dedicated to providing a practical guide to how one should pick the correct antibiotic(s) to use in the setting of meningitis.
AT WHAT POINT DO WE DECIDE THE PATIENT NEEDS TREATMENT?
In thinking about meningitis, it is important to appreciate that really the patient history, physical exam, and lumbar puncture will help inform the decisions to begin the patient on antibiotics.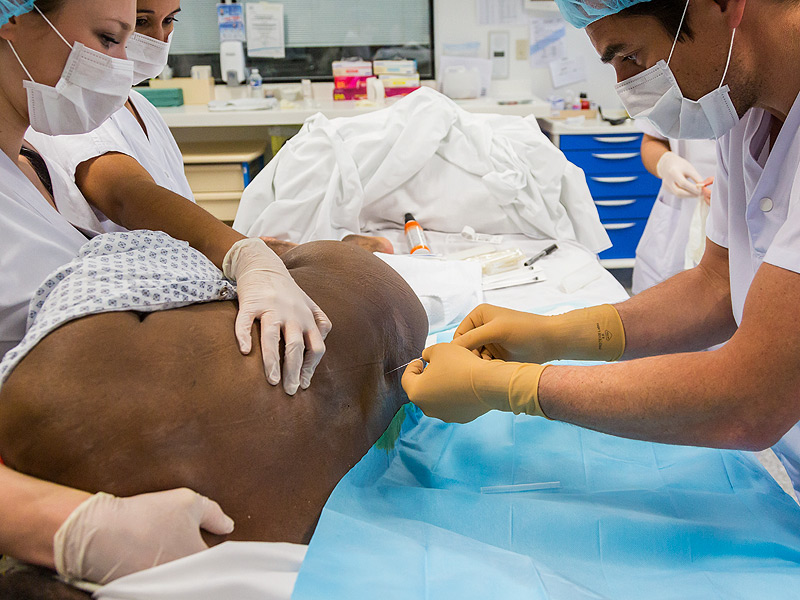 WHAT ARE OUR BROAD SPECTRUM TREATMENT OPTIONS?
While cultures may be collected before that start of treatment, it is important to appreciate that bacterial cultures take time to grow, often get contaminated, and that they may not always identify a single pathogen. It is for this reason that typically patients are started on broad spectrum antibiotics (which then can be modified as the results of cultures come back).
HOW DO OUR CULTURE RESULTS MODIFY OUR TREATMENT?
Tailoring treatment ultimately depends on which pathogen is isolated in the bacterial cultures.
Page Updated: 09.10.2016