OVERVIEW
This page does not cover every single diagnosis that can explain chest pain, but rather gives a focused look on the classic "can't miss diagnosis" for chest pain.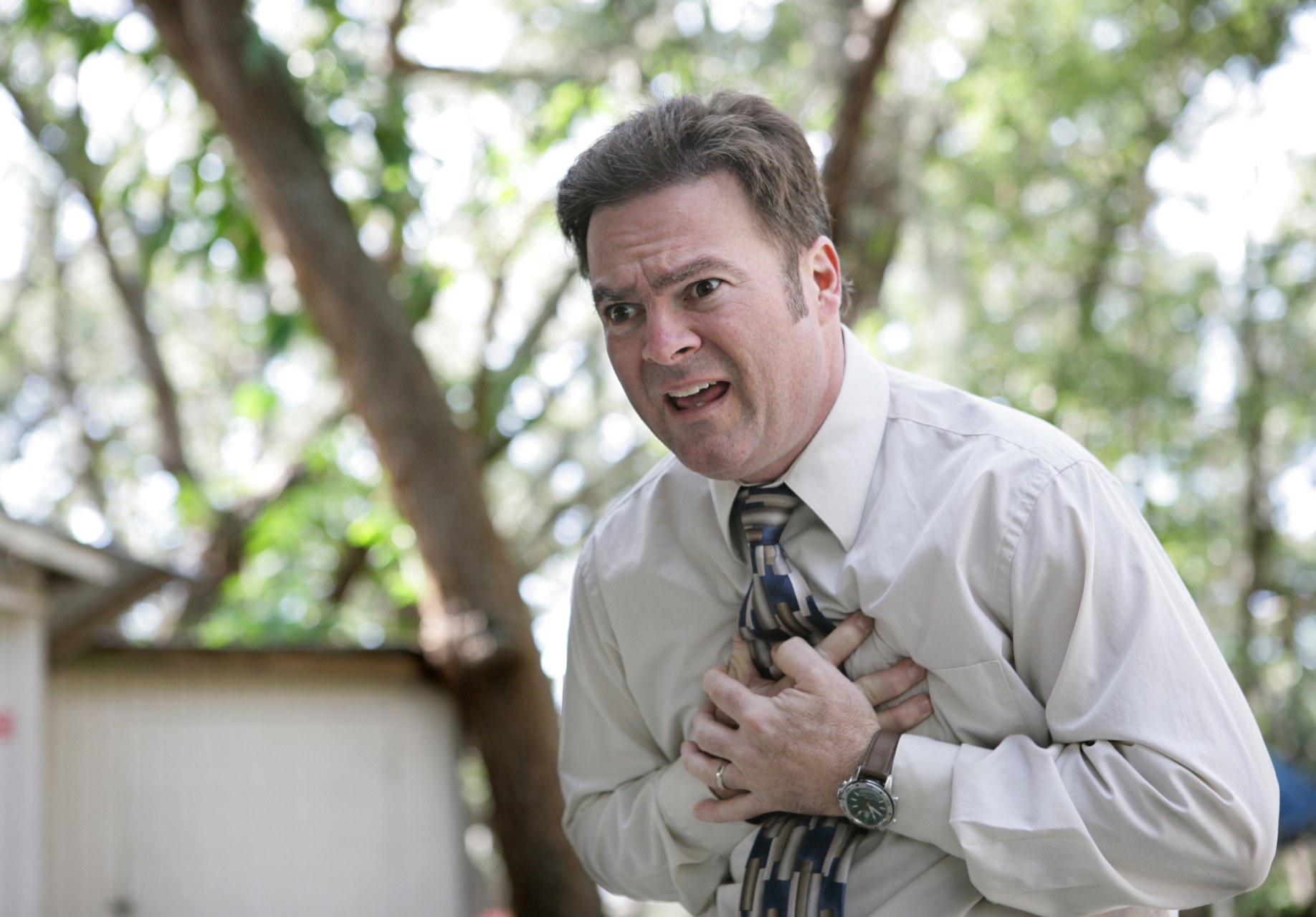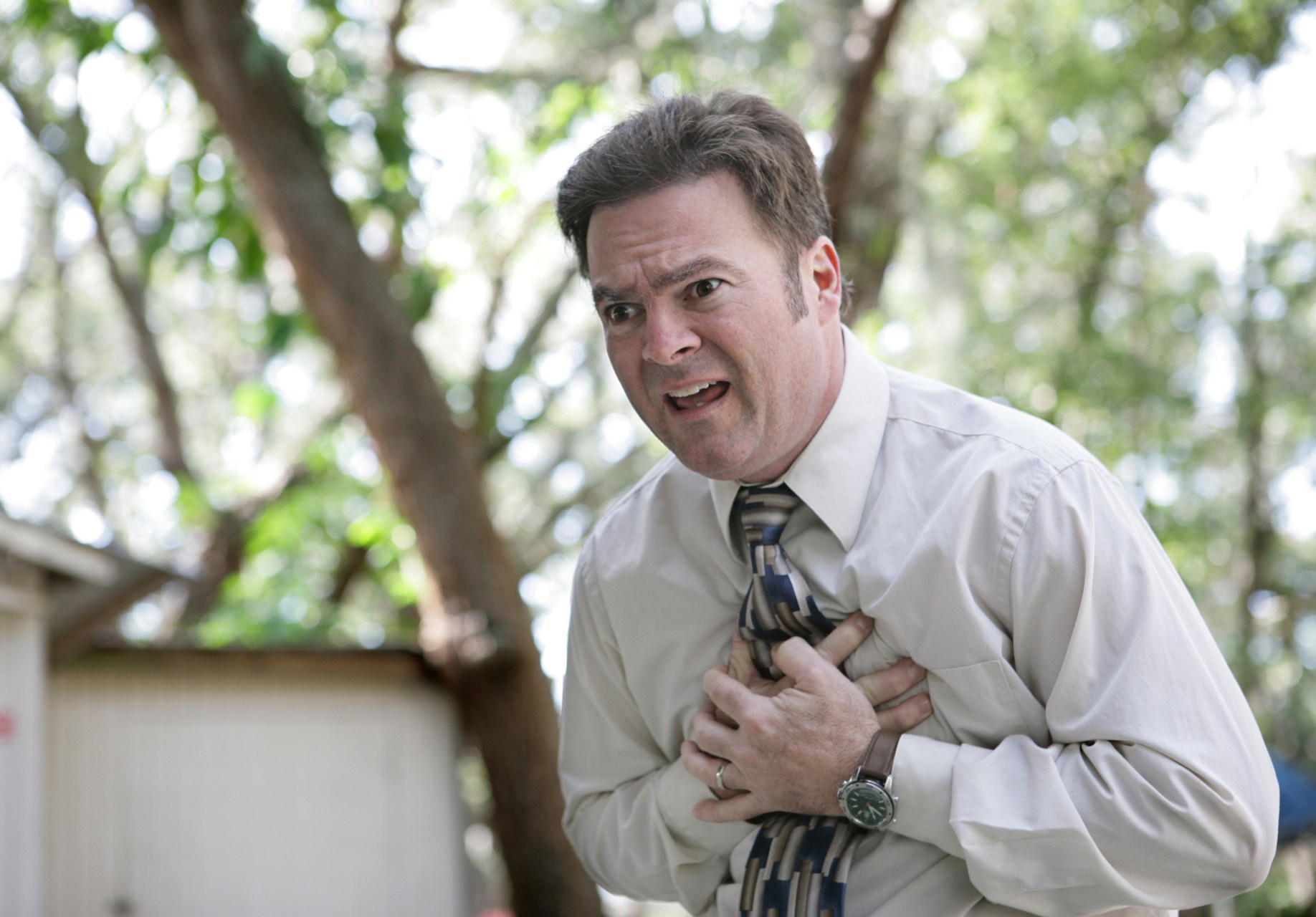 WHAT ARE THE "CAN'T MISS" DIAGNOSIS FOR CHEST PAIN?
This list may be subject to revision, however in general these are the classic causes of chest pain that should not be missed.
Cardiovascular system:
Respiratory system:
Gastrointestinal system:
Page Updated: 09.08.2016