WHAT IS IT?
West Nile virus (WNV) is a febrile viral illness.
WHAT CAUSES IT?
The West Nile virus is a single-straneded RNA flavivirus transmitted by the female mosquito (Culex)
WHY IS IT A PROBLEM?
Infection with this virus can cause encephalitis, meningitis, and/or flaccid paralysis.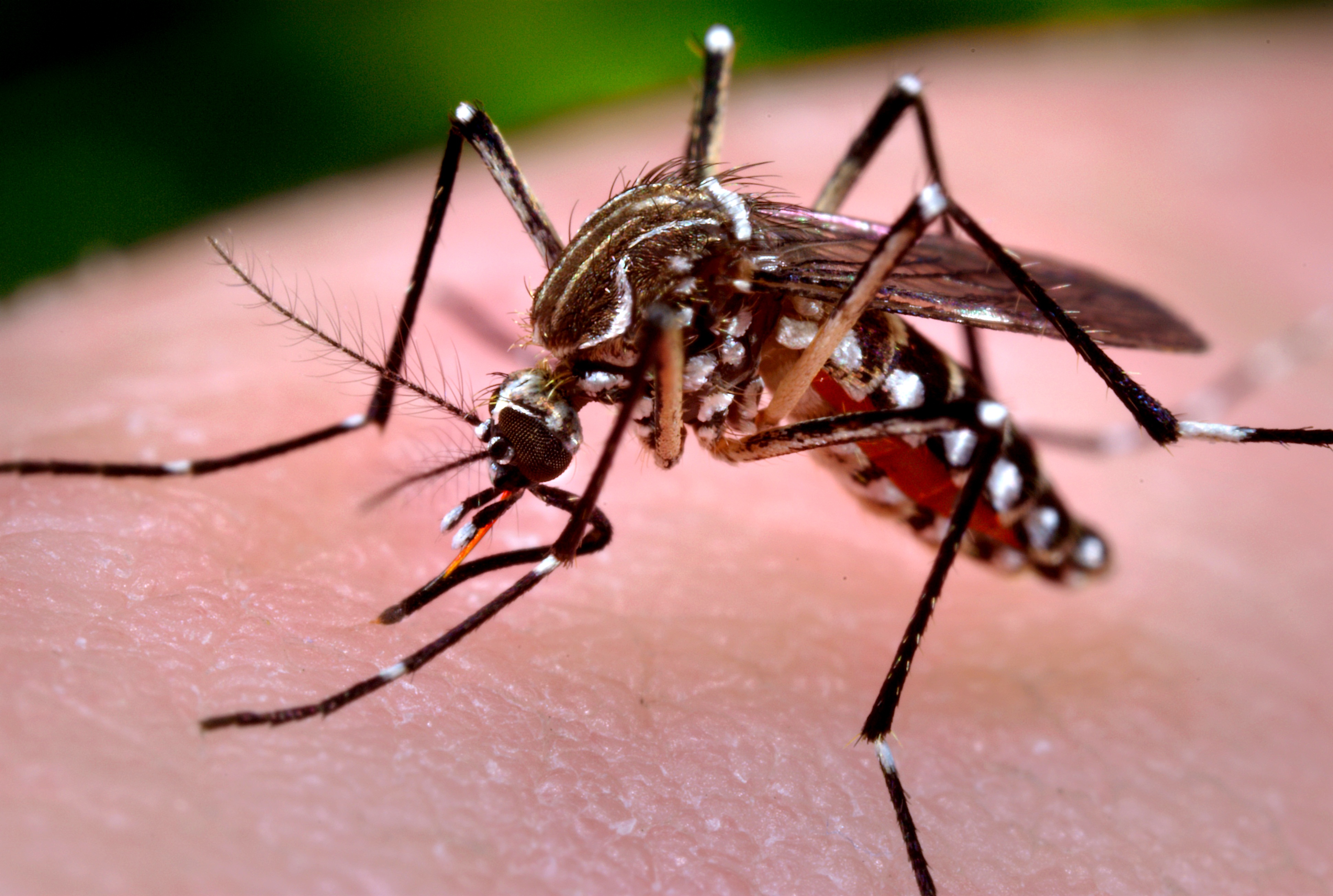 WHAT MAKES US SUSPECT IT?
Risk factors
Initial Presentation
Common Chief Complaints:
Leg weakness
Difficulty walking
Rash
History Of Present Illness

Recent mosquito bite will likely be present (even if not found/remembered by the patient).
Physical Exam Findings
Vital signs often will reveal a fever.
Dermatological findings can include a morbilliform rash on her trunk/arms.
Neurological exam can reveal flaccid paralysis and a coarse hand tremor.
CLINICAL WORKUP
Lumbar puncture can help aid in the diagnosis:
Anti-WNV antibodies

can be detected.
AT WHAT POINT DO WE CONFIDENT IN MAKING THE DIAGNOSIS?
WHAT ELSE ARE WE WORRIED ABOUT?
HOW DO WE TREAT IT? 
HOW WELL DO THE PATIENTS DO?
WAS THERE A WAY TO PREVENT IT?
OTHER FACTS?
FURTHER READING
DynaMed
UpToDate
Page Updated: 08.10.2016