WHAT IS IT?
Insulin Lispro (Humalog) is a rapid-acting biosynthetic human insulin analog. It works to lower blood sugar through the insulin signaling pathway (which works through various mechanistic pathways).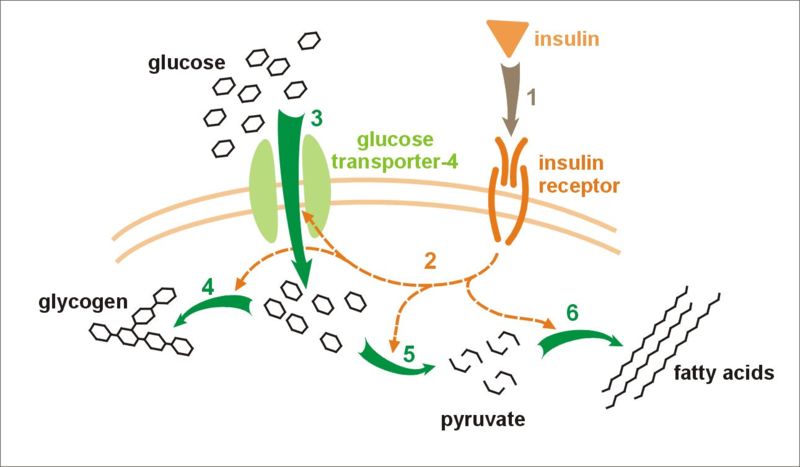 WHAT IS THE TIMING OF THE MEDICATION
Onset: 5-15 minutes
Peak: 30-120 minutes
Duration: 3-5 hours
WHEN DO WE USE IT?
Type 1 diabetes, type 2 diabetes,
WHEN DO WE AVOID USING IT?
In patients who have hypoglycemia
HOW IS IT ADMINISTERED?
Subcutaneous injection.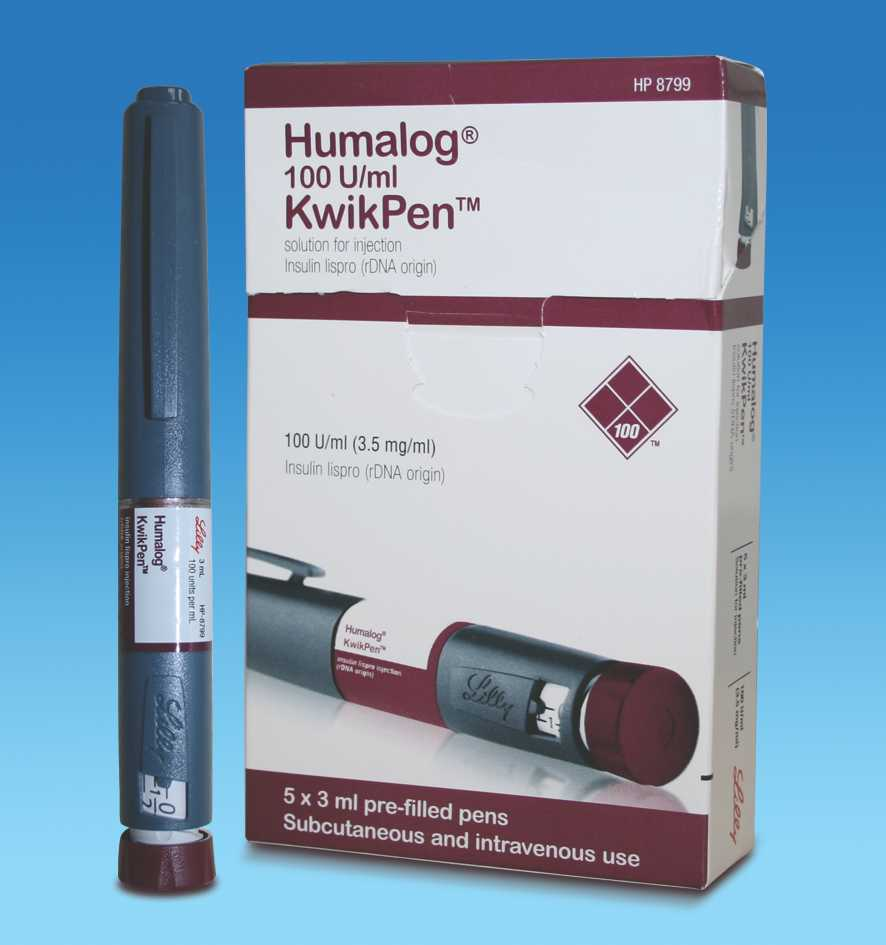 WHAT ARE THE SIDE EFFECTS/TOXICITY?
Hypoglycemia
ANYTHING ELSE TO KEEP IN MIND?
Usually, the total daily insulin requirements in patients with type 1 diabetes mellitus is 0.5–1 unit/kg (source)
FURTHER READING
Page Updated: 05.26.2016