WHAT IS IT?
Exenatide is a GLP-1 analog (incretin) that increases insulin signaling while decreasing glucagon signaling.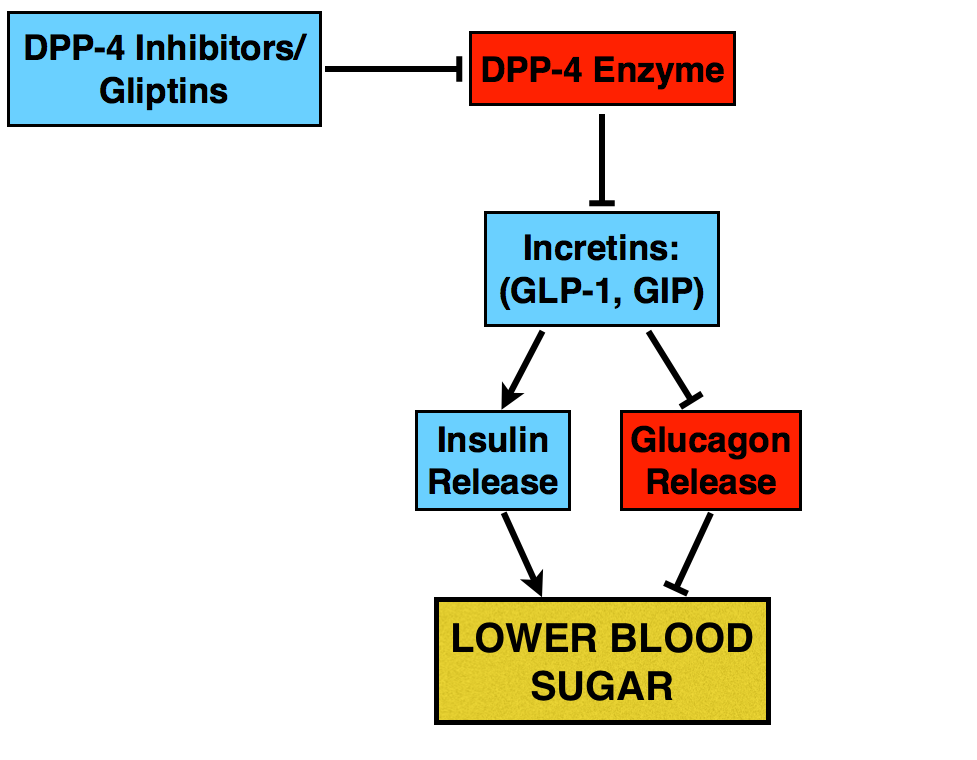 *These incretins are inhibited by the DDP-4 enzyme (which in turn is inhibited by DDP-4 inhibitors/gliptins)
WHEN DO WE USE IT? 
In patients with type 2 diabetes mellitus who specifically:
Do not wish to take insulin for dual therapy with metformin but still want more aggressive glycemic control
Do not have financial restrictions regarding affording medications.
Wish to lose weight
Want a low risk of hypoglycemia
WHEN DO WE AVOID USING IT?
Extended-release exenatide is contraindicated in patients with a personal or family history of medullary thyroid cancer or MEN2. Furthermore this medication is EXPENSIVE and might not be affordable for everyone.
HOW IS IT ADMINISTERED?
Subcutaneous administration either into abdomen, thigh, or upper arm. Administer twice daily ~60 minutes prior to morning/evening meals (or before 2 major meals 6 hours apart). Do not administer after a meal. 
HOW IS IT DOSED?
Eventide: initially dosed at 5 µg twice a day. If needed many be increased to 10 µg twice daily after 1 month
Extended-release eventide: 2 µg once every 7 days
Dosing information from official medication site here
PHARMACOKINETICS
Onset of Action: peak plasma concentration is 2.1 hours.
Half life: half 2.4 hours.
Elimination: excreted principally in the urine (clearance independent of the dose).
WHAT ARE THE SIDE EFFECTS/TOXICITY?
GI symptoms: Nausea, vomiting, pancreatitis
*Possible risk for medullary thyroid cancer (C-cell origin). Read more here.
ANYTHING ELSE TO KEEP IN MIND?
Fun fact: exenatide is the first glucagon-like peptide-1 analog developed, and was initially isolated from saliva of Gila monster which eats only 4 times/year.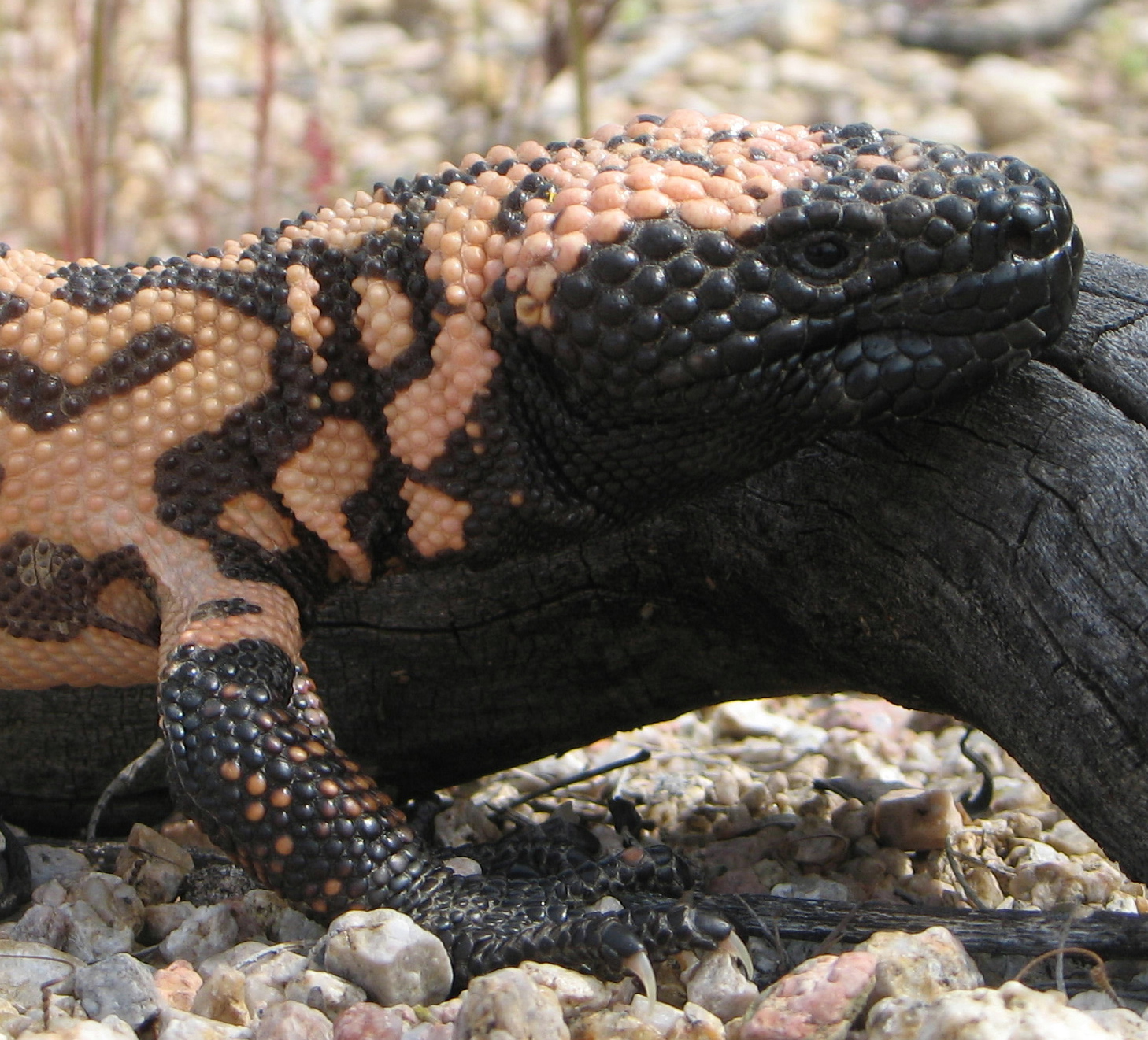 FURTHER READING
Page Updated: 07.21.16