WHAT IS IT?
Bacillus cereus is a gram positive, rod shaped, aerobic, motile, bacteria.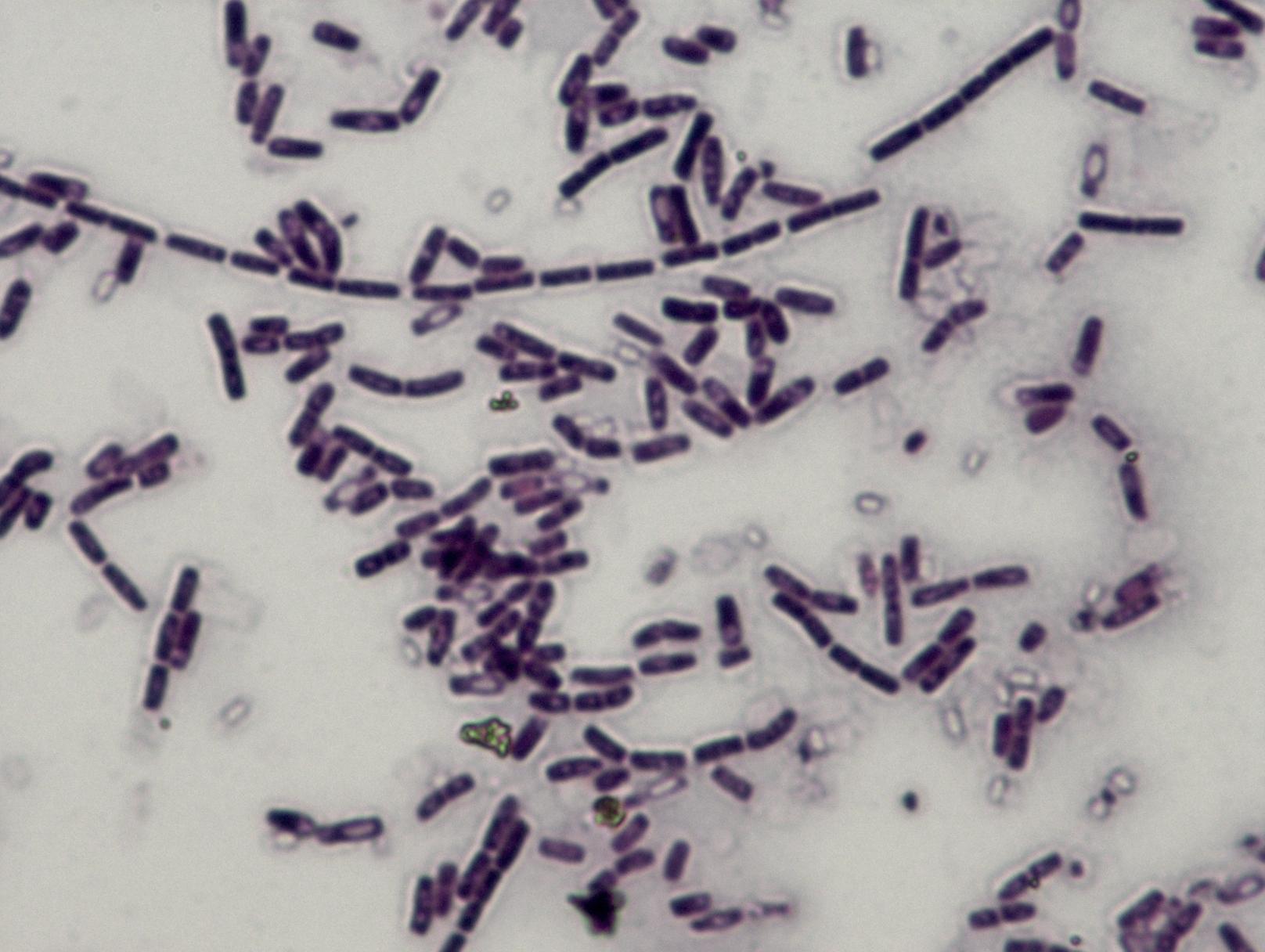 CULTURE CHARACTERISTICS
Beta-hemolytic
MOLECULAR CHARACTERISTICS
Enterotoxin formation:
TRANSMISSION
CONDITIONS CAUSED
Enterotoxin poisoning: this bacteria can produce a entertain that contaminates foods and causes vomiting after ingestion.
TREATMENT
OTHER HY FACTS
Reheated rice on exams that leads to illness is fairly specific for this bacterium.
Page Updated: 02.22.2017