OVERVIEW
This page is meant to serve as a general guide to help in the understanding of various anal findings. This may seem to be an odd way to organize information (by an unusual category) however it was done for a reason.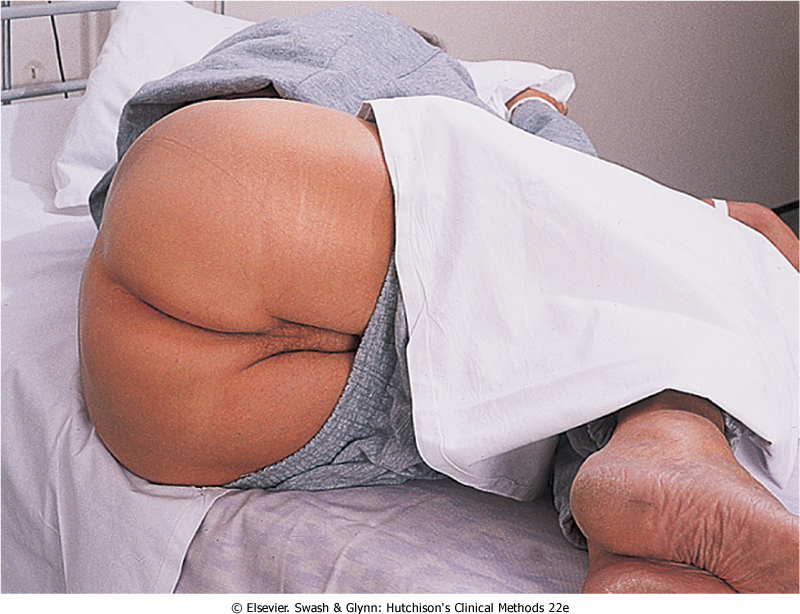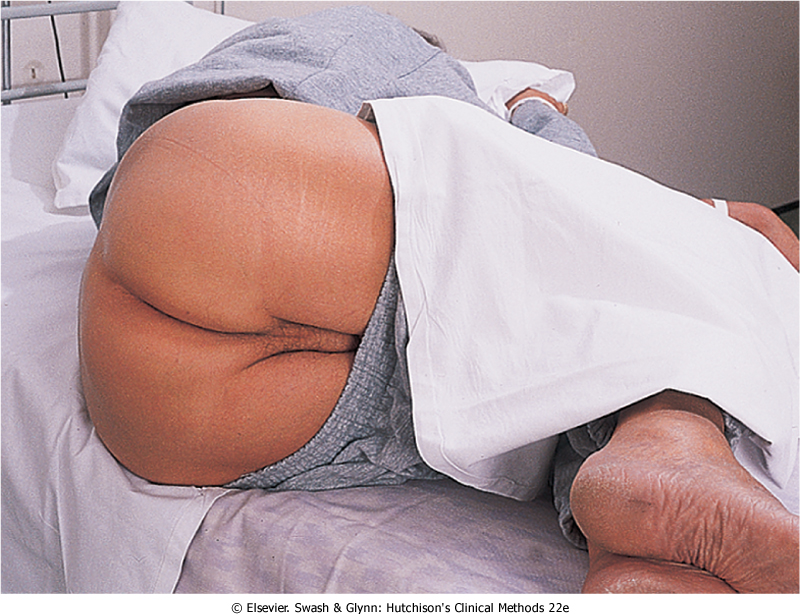 Often times in medicine anal complaints/findings are very often called a "hemorrhoid" and then immediately referred to general surgery for consultation. The purpose of this guide is to give all types of medical providers perspective on how to workup these types of anal complaints/findings so as to improve the way that current surgical referrals are made.
WHAT TYPES OF CONDITIONS ARE COVERED IN THIS GUIDE?
The topic of "anal findings" is broad and generic! This is because a few various conditions are covered in this guide. They are listed below.
WHAT WILL BE THE INITIAL PATIENT PRESENTATION?
It is important to keep in mind under what circumstances a patient may come into your care (that will necessitate the workup on this page). There are a few different presentations to keep in mind.
Chief complaints: patients may complain of blood in the stool, pain during defecation, pain when sitting down
Referral from other departments: patients may be referred to your care with one of the "anal findings" diagnosis listed above. A patient with "hemorrhoids" is a common example of this (where the workup to diagnosis the patients condition may be incomplete).
WHAT ARE IMPORTANT ELEMENTS TO COVER IN THE MEDICAL HISTORY?
Many of the diagnosis that cause various anal/perianal pathologies may have overlapping sets of symptoms. It is for this reason that the medical history of patients in this category include some basic elements. While these details may not ALWAYS be relevant to EVERY diagnosis that is organized under the category of "anal findings", these discussion points are GENERALLY quite useful when working up the patient in question.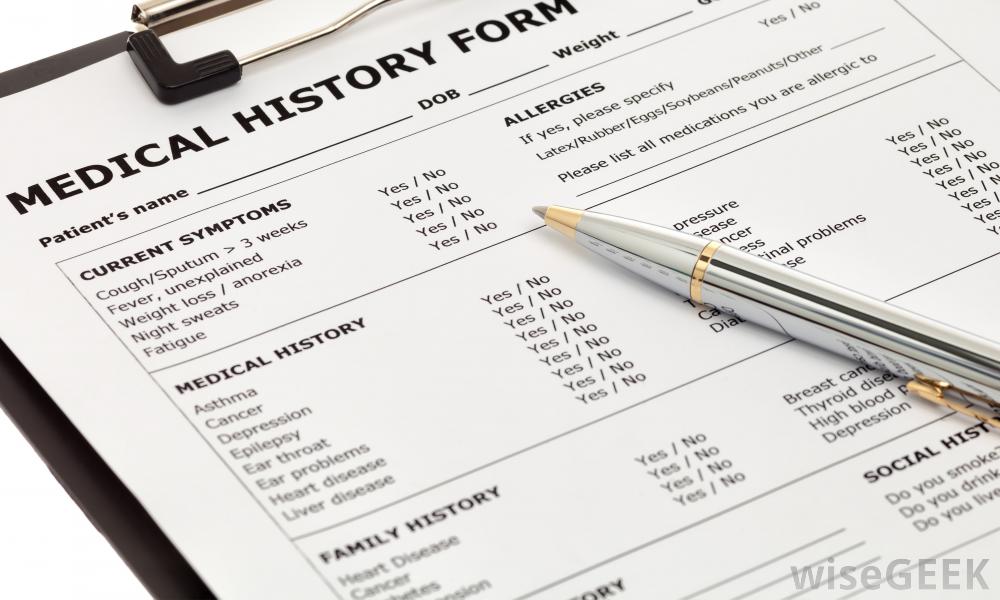 Pain: very often patients will initially present with some sort of anal pain. It is imports to characterize this pain appropriately as it can help refine our differential for the patient's presentation. Here are some important points that can help diagnostically.
Bleeding: bleeding from the anus/or anal structures can be important to characterize and understand the patient's presentation. Here are some critical points that have diagnostic utility…
THE PHYSICAL EXAM
A physical exam is an important component of any clinical workup. In the case of these suspected "anal findings" this of course will involve the rectal exam. The below points are worth keeping in mind when performing this exam.
Visual inspection: A very significant amount of information can be gleaned merely from looking at the anus and the areas around it.
The lack of any anal findings can be consistent with diagnosis that involve pathology INSIDE the anal canal (such as internal hemorrhoids, and anal fissures that do not also have skin tags). That being said, these findings can co-present with other external pathologies (so the lack of any findings is not required for their diagnosis).
Skin tags can be present in conditions such as anal fissures.
Palpation of visible structures: if abnormal pathology is discovered during visual inspection of the anal region, more information can be gathered by palpating the pathology in question.
Is it firm or soft?
Is it tender?
EXAMINATION UNDER ANESTHESIA
In certain cases, the above workup may be ambiguous and a clear diagnosis might not be possible without a more aggressive diagnostic approach. It may be required to take the patient to the operating room and examine them further with them under anesthesia.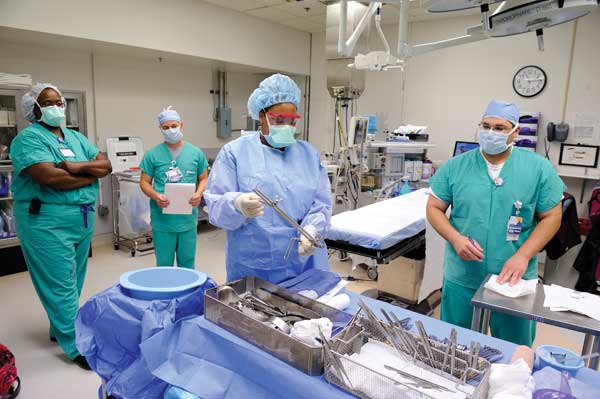 Page Updated: 10.07.2016