OVERVIEW
This page is dedicated to covering the differential diagnosis for vaginitis. This differential will be organized by diagnostic modality.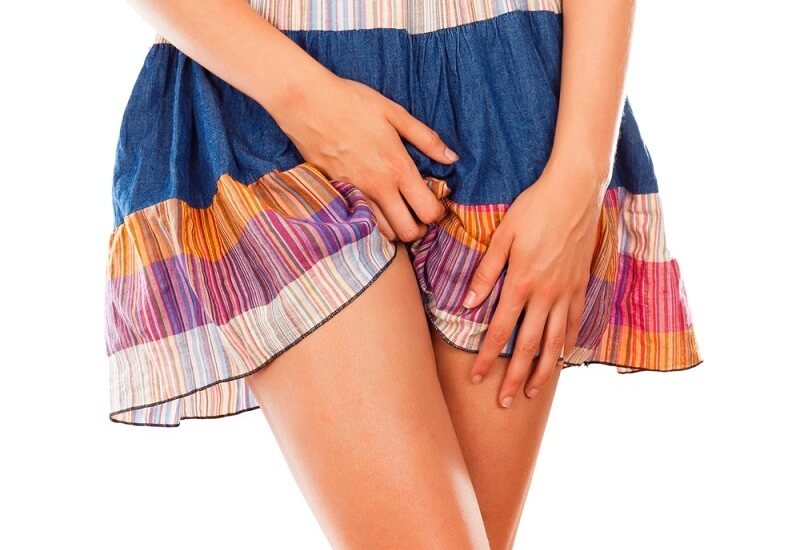 WHAT ARE THE MAJOR CATEGORIES OF DIAGNOSTIC MODALITIES THAT ARE USED?
When thinking about the differential for vaginitis the following diagnostic modalities come to mind:
DIAGNOSIS MADE WITH THE HISTORY AND PHYSICAL
Some causes of vaginitis might not really require much a of a clinical workup (and are really more of a "clinical diagnosis" largely made from the history). With this in mind, clinical studies can help support the diagnosis (and rule out other possible causes of the patient's presentation). Examples of these types of conditions that cause vaginitis are listed below.
MICROSCOPY
Performing a "wet mount" of vaginal discharge is a very routine component of working up a patient with vaginitis. Here are the conditions that might be diagnosed (in part) based upon the results of the wet mount:
BIOPSY
In some cases, the patient's presentation may require that a tissue biopsy be collected. The following conditions can be possible causes of vaginitis, and can be diagnosed from the results of this biopsy.
Page Updated: 09.10.2016