WHAT IS IT?
Malignant hyperthermia refers to a state of increased body temperature (fever) and induced muscle contractions as the result of inhaled anesthetics/succinylcholine.
WHAT CAUSES IT?
Inhaled anesthetics that can cause this condition include: Desflurane, halothane, enflurane, isoflurane, sevoflurane, methoxyflurane, N2O.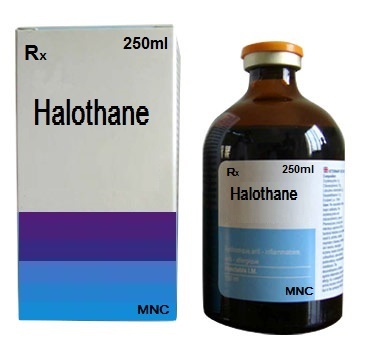 Succinylcholine can also cause this condition to occur.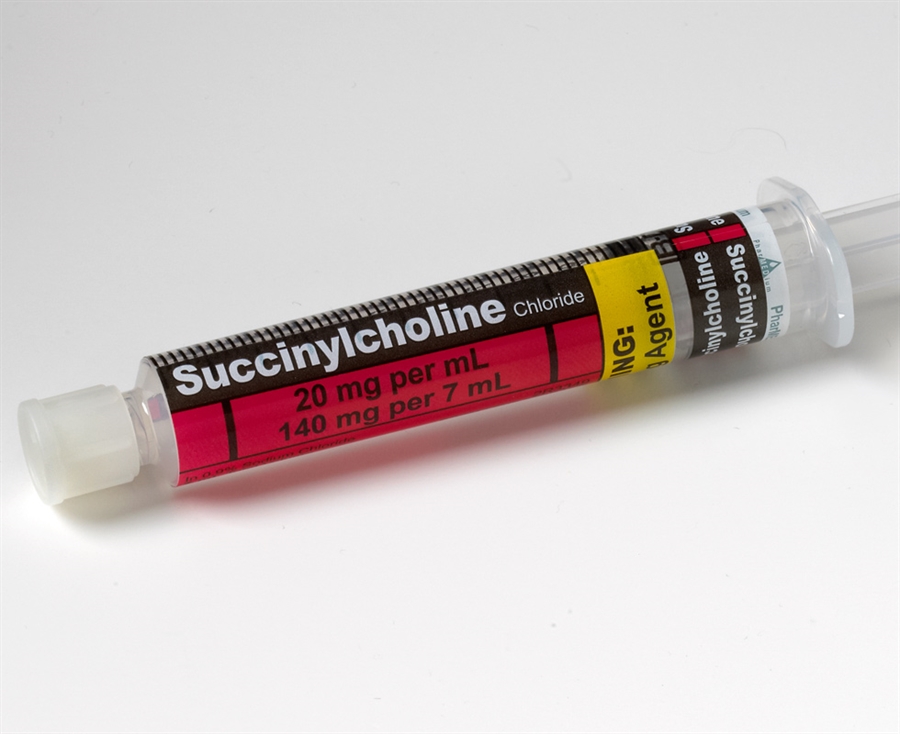 While the inhalation of anesthesia is the precipitating event, this condition does have a genetic predisposition. Mutations in the voltage sensitive ryanodine receptor (RYR1 gene, chromosome 19q13.1) will cause increased calcium release from the sarcoplasmic reticulum (SR), which in turn stimulates ATP dependent re-uptake by the SR. Excess consumption of ATP by this re-uptake process increases skeletal muscle metabolism and makes it easier for malignant hyperthermia to occur. This susceptibility is inherited in an autosomal dominant manner (and has variable penetrance).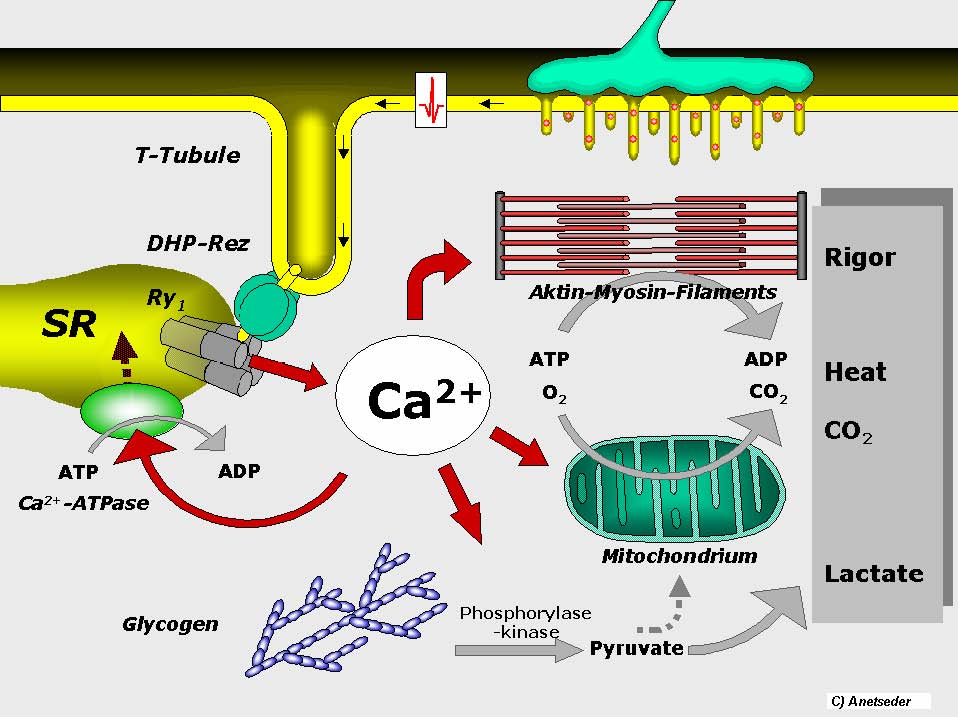 WHY IS IT A PROBLEM?
Malignant hyperthermia is characterized biologically by a hyper catabolic state (due to the increased skeletal muscle metabolism). This will result in a high resting body temperature, tachycardia, tachypnea, rigid muscles, rhabdomyolysis, increased oxygen consumption, and increased carbon dioxide production.
WHAT MAKES US SUSPECT IT?
Risk factors
RYRI gene mutations, family history of malignant hyperthermia
Initial Presentation
History Of Present Illness

Provoked by the recent administration of inhaled anesthetics or succinylcholine.
Many patients will present after surgery
Prior exposure to anesthesia may have even been successful in some patients.
Physical Exam Findings
Vital signs can be notable for
Fever
Tachypnea
Tachycardia
Motor exam can reveal severe muscle rigidity.
CLINICAL WORKUP
Urinalysis can be positive for myoglobinuria.
Genetic testing can reveal the presence of the implicated RYR1 mutation.
Biopsy (muscle contracture test) can show diffuse segmental muscle necrosis.
AT WHAT POINT DO WE CONFIDENT IN MAKING THE DIAGNOSIS?
Patients with a HPI, physical exam, and lab workup consistent with malignant hyperthermia may be treated for malignant hyperthermia. Ultimately the muscle biopsy and genetic testing can be used to further clear up any confusion in the diagnosis.
WHAT ELSE ARE WE WORRIED ABOUT?
Death: this condition can be fatal.
HOW DO WE TREAT IT?
Dantrolene: this is a ryanodine receptor antagonist.
Supportive therapy that aims to address the following:
Hyperthermia:

aggressive cooling measures can b used.

Acidosis:

Organs dysfunction:
HOW WELL DO THE PATIENTS DO?
While this condition is rare, it is life threatening and may result in patient mortality.
WAS THERE A WAY TO PREVENT IT?
Avoiding the pharmaceutical precipitants of malignant hyperthermia can prevent it from occurring.
ARCHIVE OF STANDARDIZED EXAM QUESTIONS
This archive compiles standardized exam questions that relate to this topic.
FURTHER READING
Page Updated: 08.09.2016