WHAT IS IT?
An absence seizure (petit mal) is a particular type of generalized seizure that is characterized by episodes of blank staring.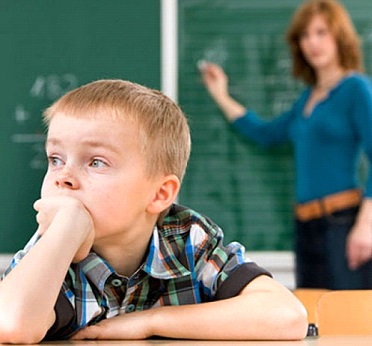 WHAT CAUSES IT?
It is believed that there is a inherited genetic component to this condition however the specific genetic abnormality has not been identified.
WHY IS IT A PROBLEM?
These seizure episodes can be disruptive in day to day life.
WHAT MAKES US SUSPECT IT?
Risk factors
Young children, family history of absence seizure
Common Chief Complaints:
History Of Present Illness

Nature of seizure: patients will have episodes of blank staring (often with rapid blinking). During the seizure eye fluttering or lip smacking is common.
No loss of muscle tone
No episode of postictal confusion
No memory of the seizure
Timing: sudden onset and sudden termination (episode lasts only ~4-20 seconds). Can occur up to hundreds of times a day.
Hyperventilation is thought to induce this seizure type.
Often confused with attention deficit disorder (ADHD) due to the nature of the "staring spells" children will experience.
Physical Exam Findings
HEENT: during an episode findings may include
Staring/slow eye movements
Random blinking
Mild eyelid, eyebrow, or perioral myoclonia for a few seconds
CLINICAL WORKUP
EEG: the results of this study will show 3-Hz generalized spike and slow wave discharges.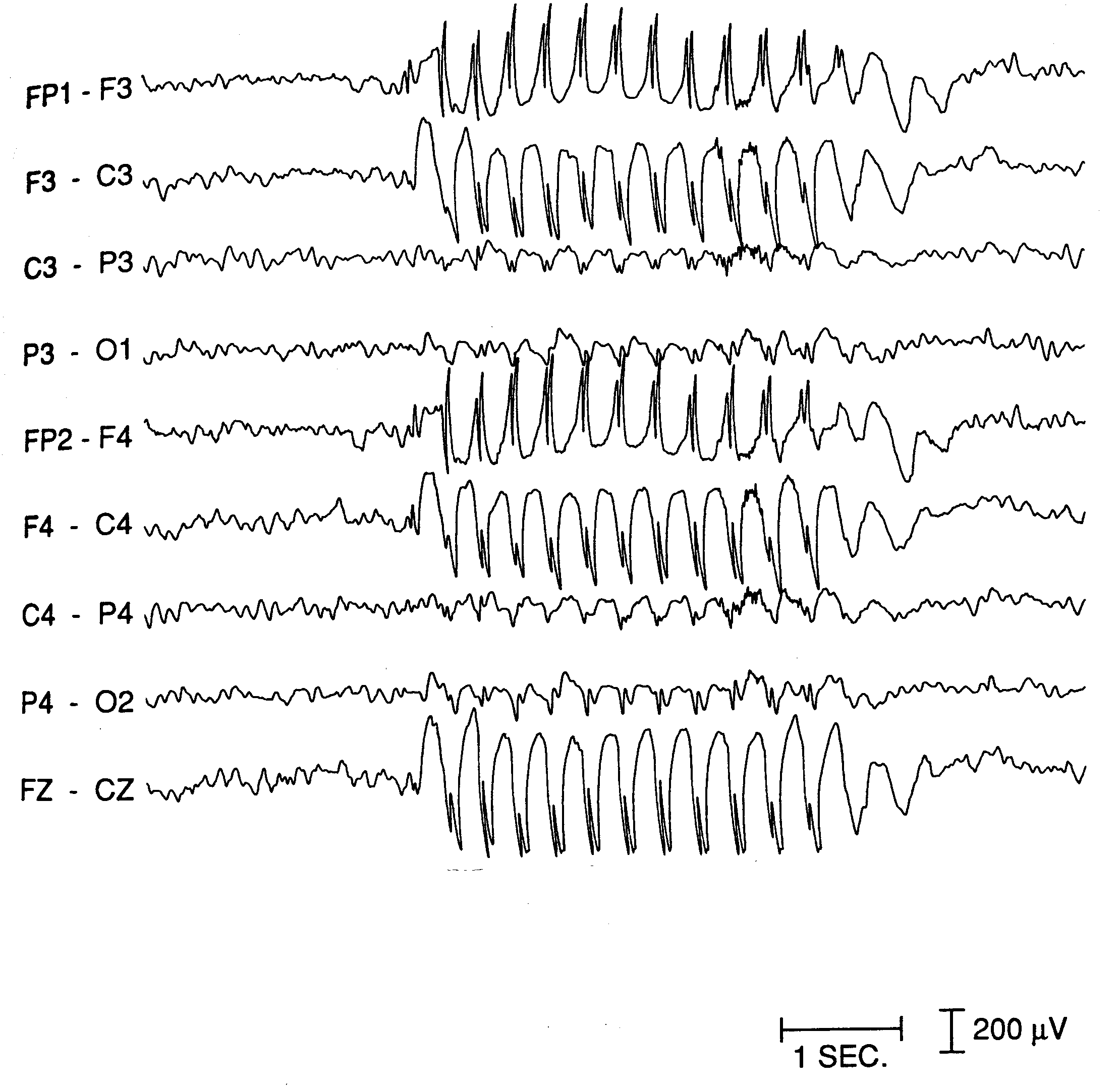 AT WHAT POINT DO WE CONFIDENT IN MAKING THE DIAGNOSIS?
Patients with the classic generalized EEG pattern will be diagnosed with this condition.
HOW DO WE TREAT IT?
HOW WELL DO THE PATIENTS DO?
Often this condition is age dependent, and resolves as the child gets older.
WAS THERE A WAY TO PREVENT IT?
N/A
ARCHIVE OF STANDARDIZED EXAM QUESTIONS
This archive compiles standardized exam questions that relate to this topic.
FURTHER READING
Page Updated: 08.05.2016