WHAT IS IT?
Vasovagal syncope (reflex syncope) is a neurally mediated syncope where patients will suddenly lose consciousness.
WHAT CAUSES IT?
It is believed that this reflex syncope occurs as a response to emotional or orthostatic stress. An increase in the vagal tone (vagus nerve activity) will cause a sudden change in the autonomic nervous system activity. This can lead to vasodilation (and sometimes bradycardia) which then ultimately will result in decreased cerebral perfusion (and loss of consciousness).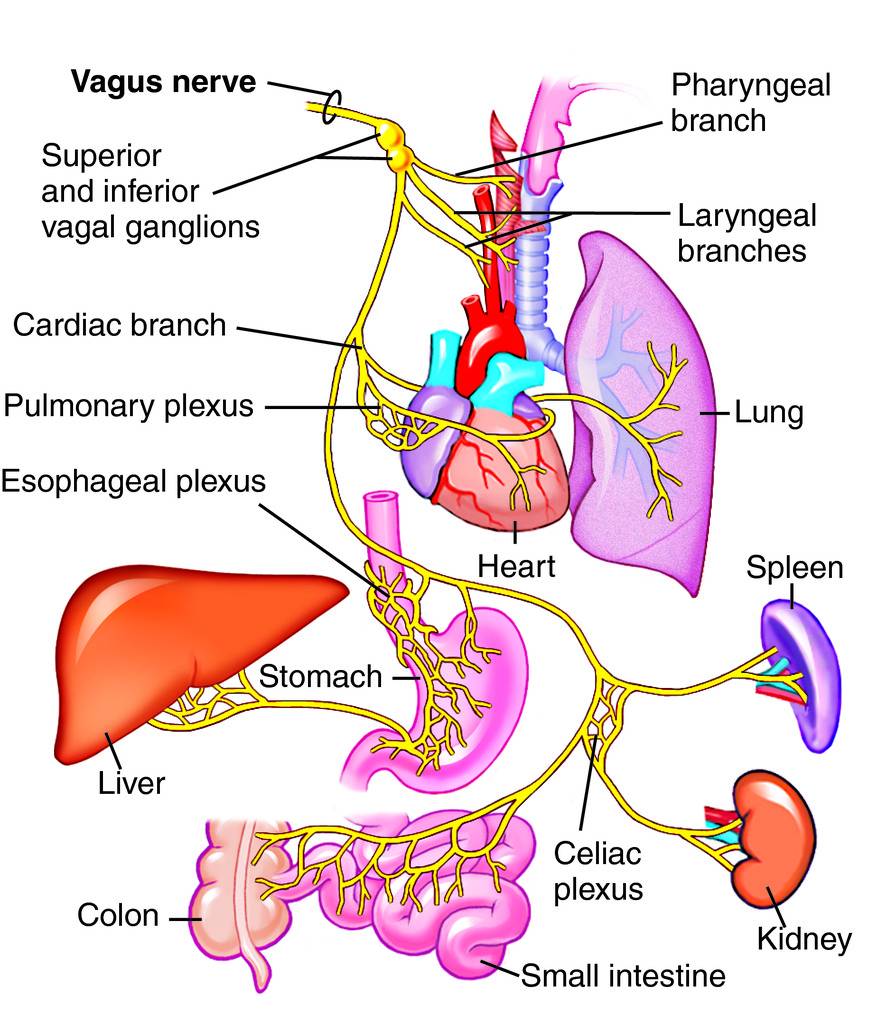 WHY IS IT A PROBLEM?
Sudden losses of consciousness are not ideal in any situation and can be dangerous.
WHAT MAKES US SUSPECT IT?
Risk factors
Young patients
Chief Complaints:
History Of Present Illness

Before the episode patients may experience dizziness, nausea, diaphoresis, abdominal pain, and/or general sense of warmth that can signal that syncope is imminent.
Triggers can include:
Prolonged standing
Emotional distress
Painful stimuli
Timing: loss of consciousness will generally be shorter then 20-30 seconds.
Physical Exam Findings
Vital signs: patient's blood pressure may drop after standing for a little while (~3-5 minutes)
CLINICAL WORKUP
Tilt testing can be used in cases where the diagnosis is not clear from the history.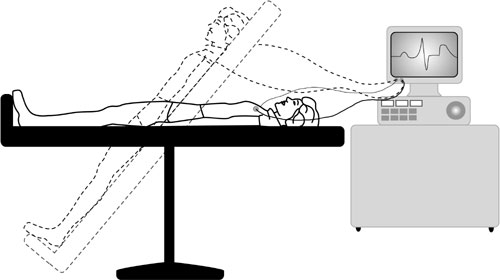 AT WHAT POINT DO WE CONFIDENT IN MAKING THE DIAGNOSIS?
Generally speaking the diagnosis can be made by the clinical history (if it presents classically). In uncertain cases physicians may wish to conduct the tilt table test to make the final diagnosis.
WHAT ELSE ARE WE WORRIED ABOUT?
Falls (especially in the elderly): these syncopal episodes may cause patients to hurt themselves by falling.
HOW DO WE TREAT IT? 
The first step is for patients to avoid triggers of syncope. This includes avoiding:
Hot crowded environments
Volume depletion
Blood pressure lowering agents (hypertensive medications, beta-blockers, diuretics, alcohol)
If this is not enough, medications can be tried:
Midodrine: this antihypotensive agent may help maintain perfusion to the brain in patients with vasovagal syncope.
HOW WELL DO THE PATIENTS DO?
This is a benign condition and is not life threatening on its own.
WAS THERE A WAY TO PREVENT IT?
Triggers for the syncopal episodes themselves can be avoided, however the condition itself is not preventible.
FURTHER READING
Page Updated: 08.05.2016