WHAT IS IT?
Ethylene glycol poisoning refers to the unsafe ingestion of the toxic substance methanol.
WHAT CAUSES IT?
Typically it is the accidental ingestion of ethylene glycol that causes this to occur. Ethylene glycol tastes sweet and can make it appealing for children to drink. It can be found in: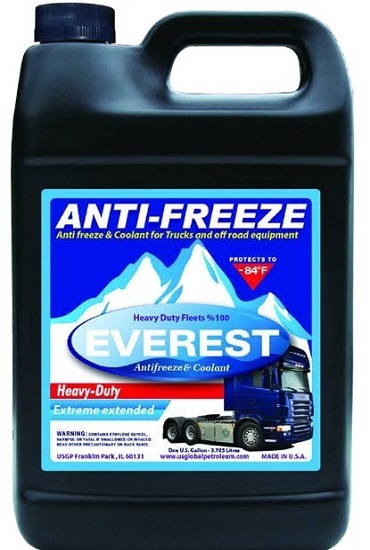 WHY IS IT A PROBLEM?
It is the byproducts of ethylene glycol metabolism that are the real problem. When ethylene glycol is ingested, the enzyme alcohol dehydrogenase (ADH) will metabolize it into oxalic acid. This is a dangerous compound to have in the body because oxalic acid will avidly bind calcium, and causes both hypocalcemia. and the precipitation of calcium oxalate crystals in the urine/kidneys (which leads to renal damage).
WHAT MAKES US SUSPECT IT?
Risk factors
Young children
Initial Presentation
Common Chief Complaints:
Mental status changes similar to ethanol intoxication.
History Of Present Illness

Commonly young children who are unattended will ingest antifreeze and be found unconscious by their guardian.
Physical Exam Findings
HEENT exam:
Neurological exam:
Tetany (due to hypocalcemia)
CLINICAL WORKUP
Basic metabolic panel can show:
Metabolic acidosis marked by an increased anion gap.
Hypocalcemia due to oxalic acid binding of calcium
Increase creatinine as a result of renal damage inflicted by calcium oxalate stone formation.
Microscopic urinalysis can show the presence of calcium oxalate crystals. This can be highly suggestive of ethylene glycol poisoning under the right circumstances.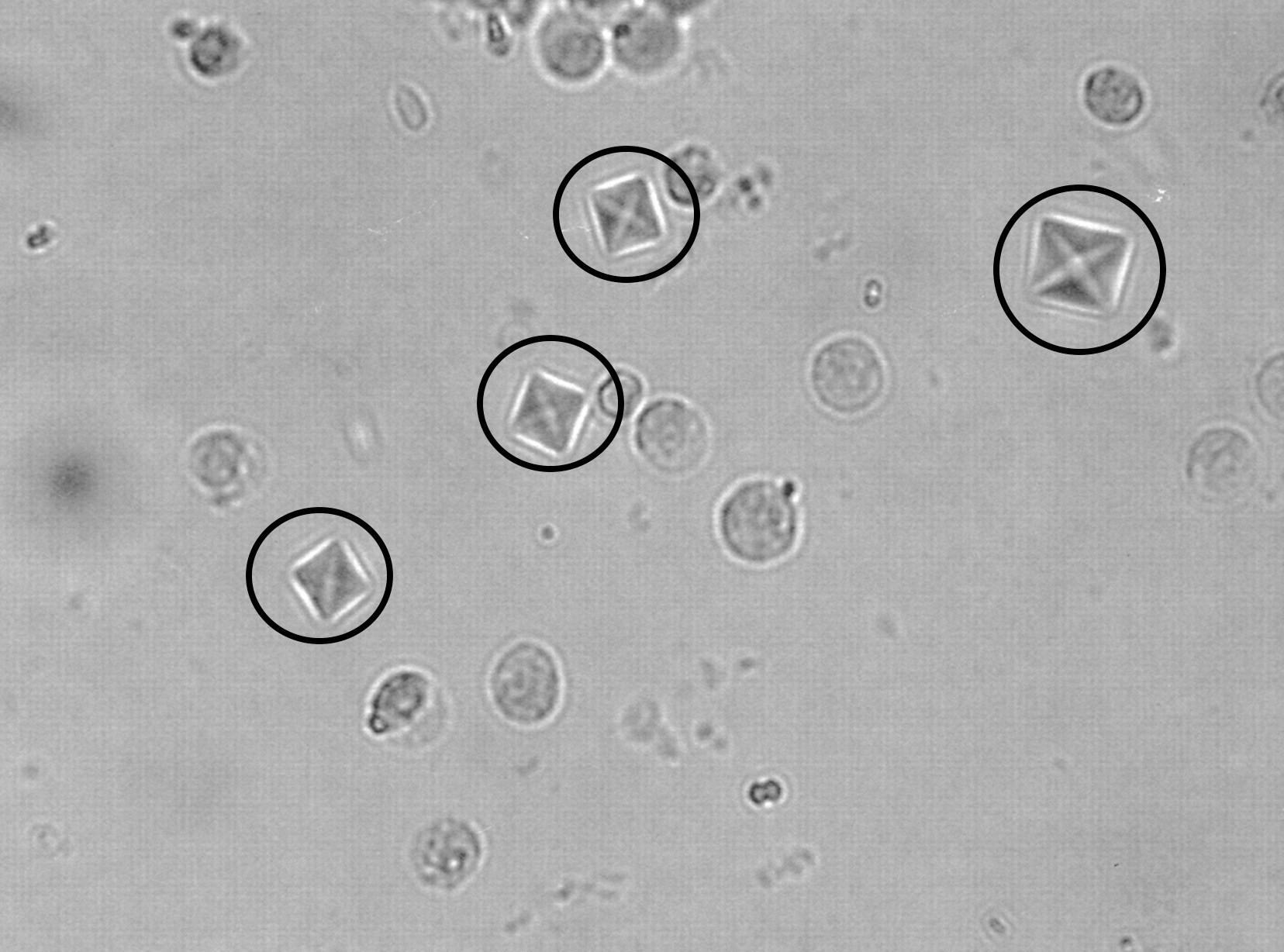 Urine analysis under a Wood's lamp. The oxalic acid in a patient's urine will cause it to glow blue when looked at under a Wood's lamp.
Serum testing for ethylene glycol/methanol levels is often performed by gas chromatography, however such tests are not readily available (and need to be sent out). In many cases patients will be treated for intoxication even without serum confirmation. If the clinical suspicion is high enough, it is not practical to wait to treat the poisoned patient in question.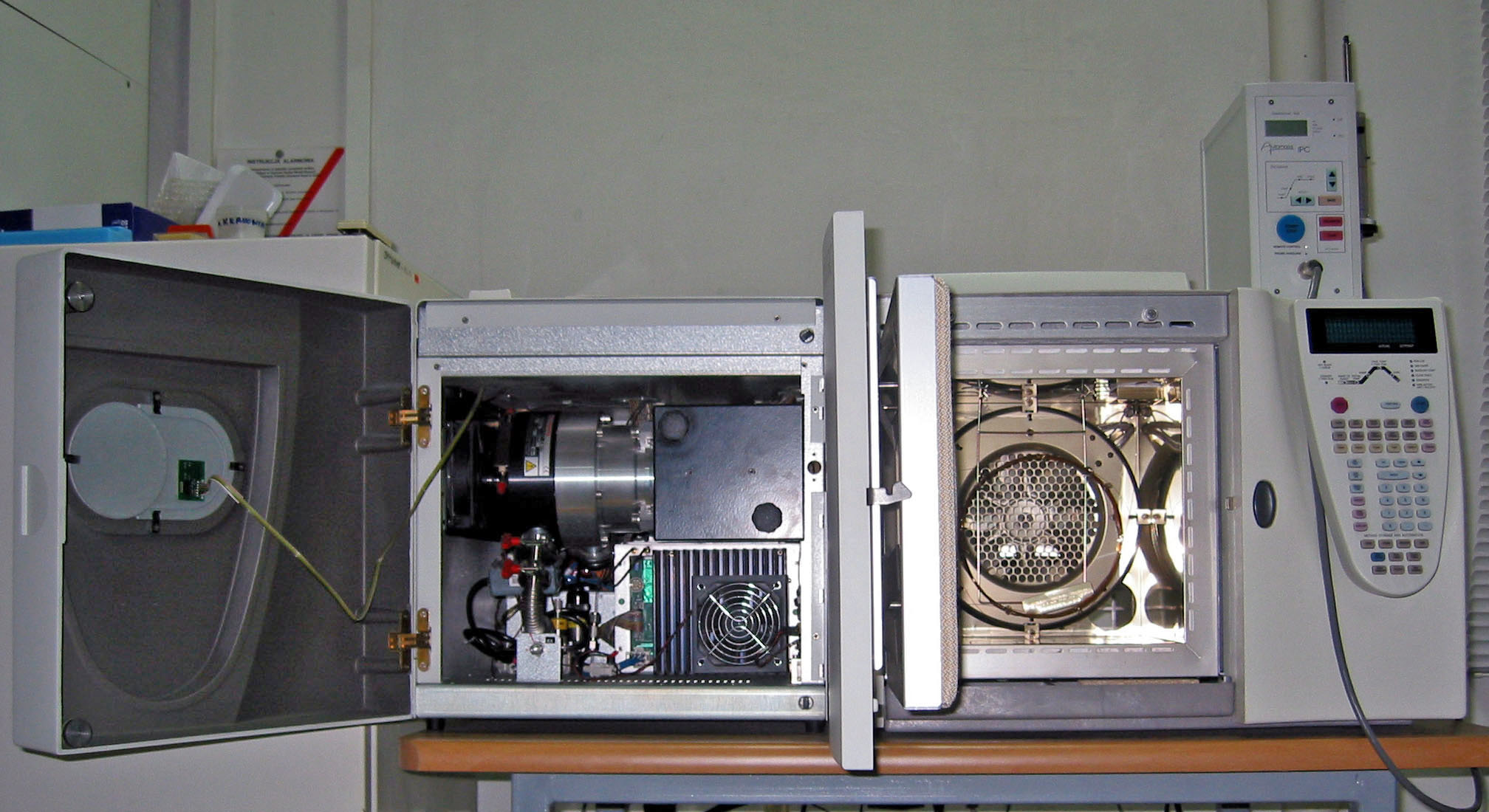 HOW DO WE RULE OTHER DIAGNOSES OUT?
Fingerstick glucose can be used to rule out hypoglycemia or hyperglycemia
Acetaminophen and salicylate levels (either serum or urine) can be collected to rule out these common coingestions
HOW DO WE TREAT IT?
Goal of treatment is to prevent the metabolism of ethylene glycol to avoid toxicity
Fomepizole is an inhibitor of alcohol dehydrogenase and is an antidote for methanol or ethylene glycol poisoning.
Ethanol administration was used before fomepizole became available. This is because ethanol will compete against ethylene glycol to bind ADH for metabolism.
Hemodialysis may be needed in more severe cases to rapidly remove the toxin from the blood.
Hypocalcemia caused by ethylene glycol poisoning may also require treatment
Calcium gluconate can be given to replenish serum calcium levels (and help treat tetany/seizures caused by hypocalcemia).
HOW WELL DO THE PATIENTS DO?
This is a potentially fatal condition and requires proper management to preserve the patient's life
WAS THERE A WAY TO PREVENT IT?
Avoiding ingesting substances containing ethylene glycol is the key to avoiding methanol intoxication.
Nephrotoxic renal damage can be caused be the precipitation of calcium oxalate crystals in the kidneys.
WHAT ELSE ARE WE WORRIED ABOUT?
Death can occur from untreated ethylene glycol poisoning.
Cerebral herniation
Multisystem organ failure
OTHER HY FACTS?
Disulfiram is a acetaldehyde dehydrogenase inhibitor, and would not be effective in treating ethylene glycol toxicity.
FURTHER READING
Page Updated: 07.24.2016