OVERVIEW
This page is dedicated to building a framework for how one should workup a patient with chest pain. The approach outlined below mimics the clinical progression of the condition. With this in mind, let us first discuss a comprehensive differential diagnosis (that will help us appreciate WHY our clinical management is the way it is).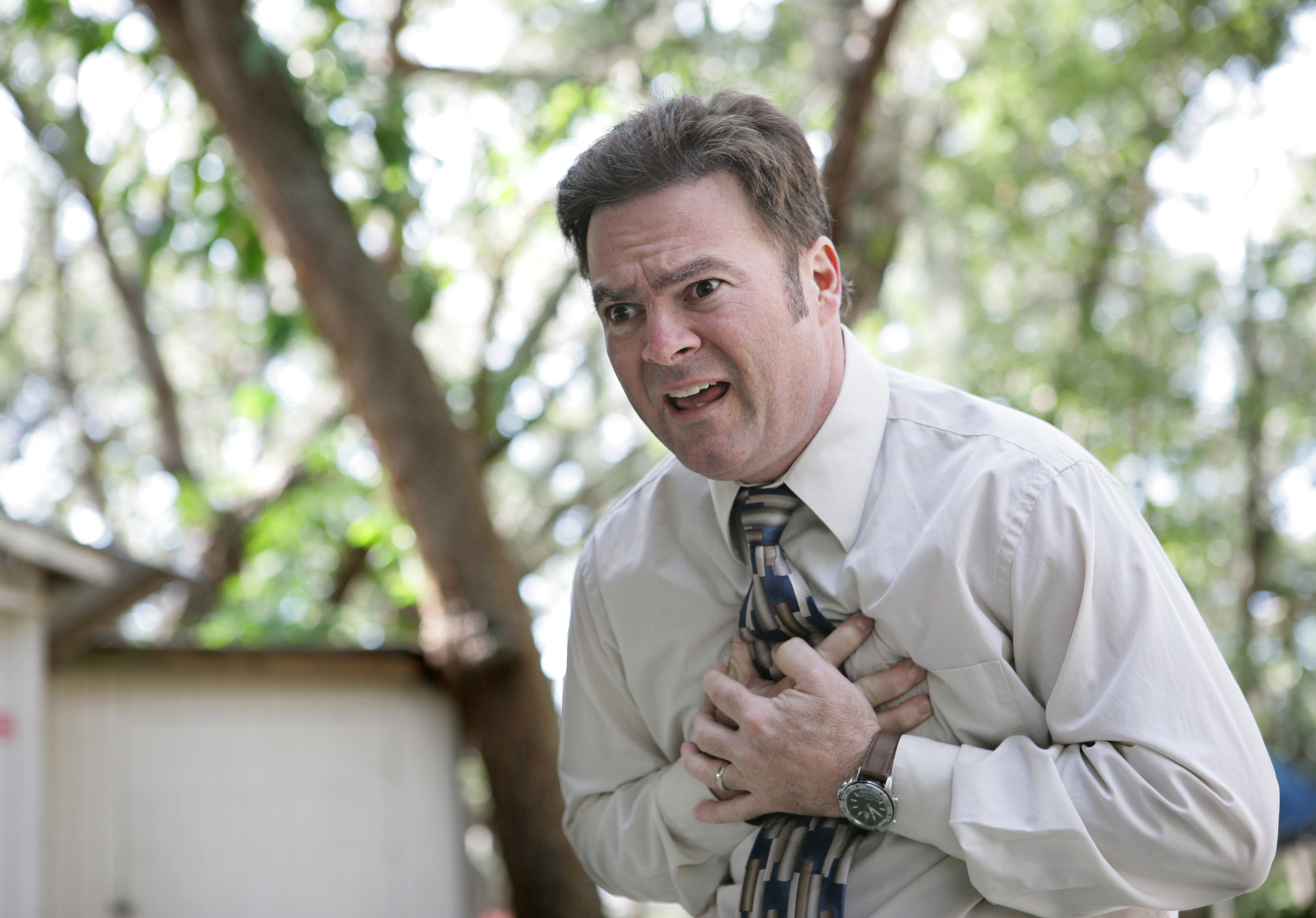 DIFFERENTIAL DIAGNOSIS
It is advantageous to separate out possible causes of chest pain by both organ system and by severity. Below within the organ systems, dangerous diagnosis are starred*!
Cardiovascular: 
Pulmonary: 
Pleural effusion
Pneumonia
Gastrointestinal: 
Musculoskeletal: 
Rib fracture
Muscle strain
Dermatological: 
INITIAL PRESENTATION
A complaint as common as chest pain can present in a variety of different locations including the primary care clinic, emergency room, inpatient ward, and even sometimes over a phone call.
HISTORY OF PRESENT ILLNESS
Regardless of where the patient presents, one of the first things to do is get a thorough history of present illness. Remember the acronym OPQRSTAE so you don't miss anything.
Onset: Have the patient describe clearly what they were doing/noticed the first time they experienced the chest pain. Was there any trauma right before the pain?
Provocation/Palliative: Is there anything that makes the pain worse (such as exercise, exertion, inspiration, poking the chest). Is there anything that makes the pain better (medications, rest, icing chest, warm baths)
Quality: Has the patient describe what the pain feels like. Is it like an elephant on the chest? Does it feel like a muscle strain? Is there pressure? Tingling?
Region: Has the patient explain where the pain is (exactly). Does it radiate or spread to anywhere else?
Severity: How bad is the pain (scale of 1-10)?
Timing: How long has this been going on? When does this pain occur? How frequently? Is it all the time or just when exerting oneself? Is it random or predictable? Has the patient ever felt pain like this before?
Associated symptoms: Has the patient noticed anything else? You can transition into your focused review of symptoms (section below) from here once the patient has no more HPI to give.
Explanatory model: what does the patient think explains their symptoms?
REVIEW OF SYSTEMS
PAST MEDICAL HISTORY
VITAL SIGNS
PHYSICAL EXAM
INITIAL LABS TO ORDER
Page Updated: 05.19.2016