WHAT IS IT?
Lithium is an anti-manic agent which has a mysterious mechanism of action.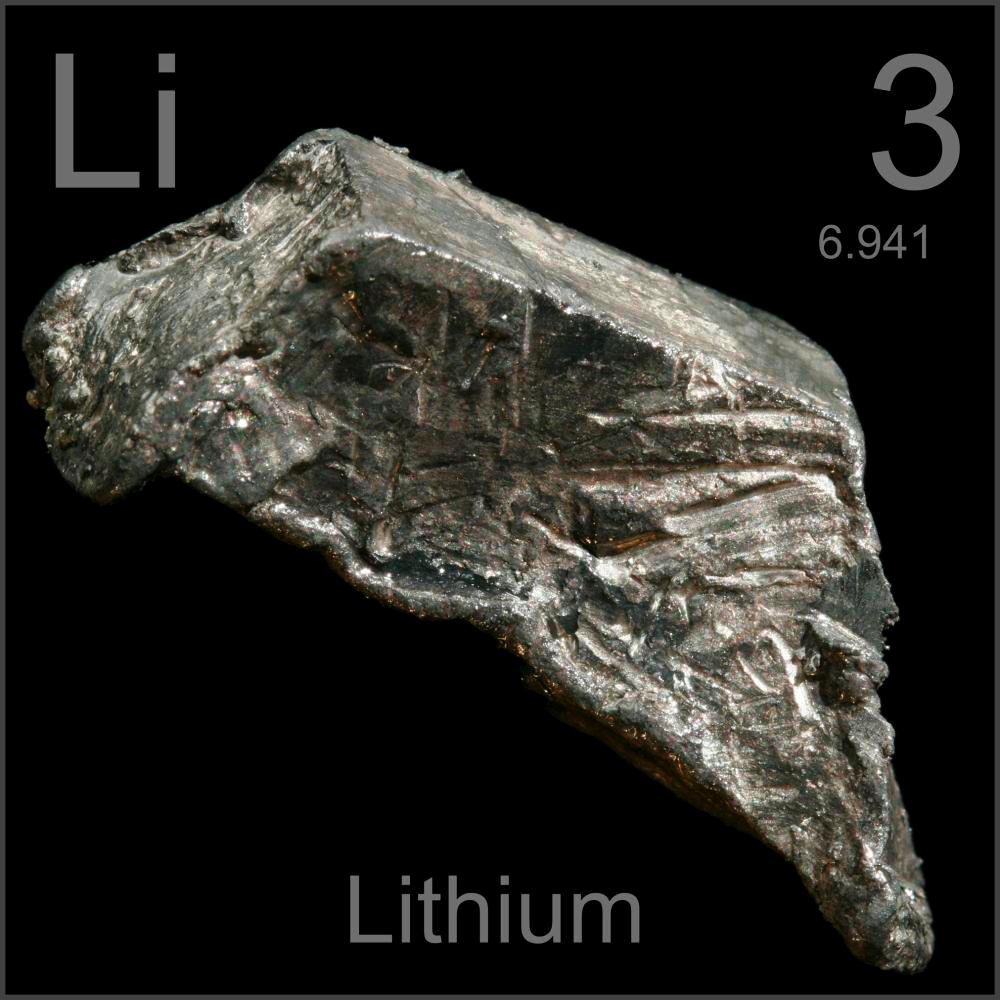 WHEN DO WE USE IT?
Bipolar disorder: this medication is used both to for long term management, as well as acute management of manic events.
Major depressive disorder: Lithium has shown to be effective in treating depression that is refractory to treatment (when it is added to a current antidepressant therapy).
Syndrome of inappropriate secretion of ADH: this medication is sometimes used to manage this condition.
WHEN DO WE AVOID USING IT?
During pregnancy as this medication can cause fetal abnormalities.
Patients with signs of kidney damage/failure as this medication can be nephrotoxic
Patients with thyroid complications given that this medication can cause hypothyroidism
HOW IS IT ADMINISTERED?
This medication is administered orally ideally in divided doses (with meals).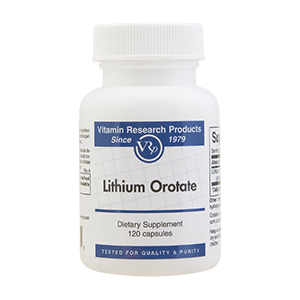 WHAT ARE THE SIDE EFFECTS/TOXICITY?
Lithium toxicity can occur at serum concentration levels greater then 1.5 (therapeutic range is 0.6-1.2).
1.5-2.5 range is associated with mild toxicity
2.5-3.5 range is associated with moderate toxicity
Greater then 3.5 is associated with severe toxicity
Hypothyroidism (more common in females then males)
Diabetes insipidus (nephrogenic)
Tremor
*Pre-natal lithium exposure can cause an Ebstein anomaly
ANYTHING ELSE TO KEEP IN MIND?
Narrow therapeutic window: Lithium has a very narrow therapeutic window and it can be important to regularly check serum levels to ensure that they are "in range".
Renal excretion: this medication is almost exclusively excreted by the kidneys (mostly reabsorbed in the proximal convoluted tubule with Na+).
Thiazide usage is implicated in lithium toxicity in bipolar patients.
Before beginning lithium treatment, it is important to:
Check renal function (creatinine)
Check thyroid function (TSH)
FURTHER READING
Page Updated: 05.03.2016