OVERVIEW
This page is dedicated to covering information that is useful for those who are new to taking "gad shifts". While often times the shifts themselves are uneventful, this guide provides information that helps orient one to the responsibilities that they may have on a shift.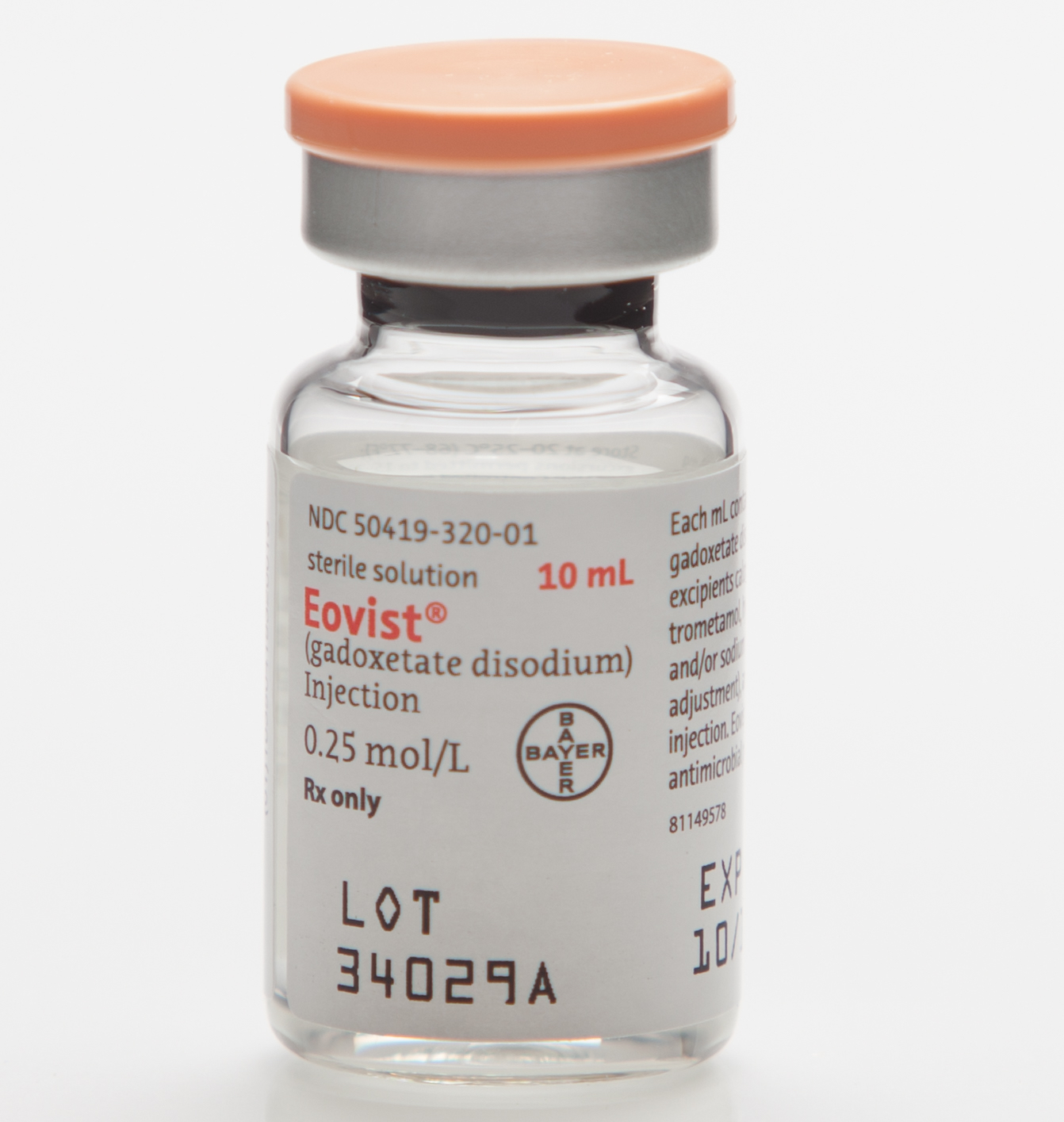 OUTLINE OF GENERAL RESPONSIBILITIES:
POSSIBLE CONTRAST REACTIONS:
Anaphylaxis:
While rare, it is possible for patients to experience anaphylaxis after receiving contrast.
This guide covers how to manage a patient who is experiencing anaphylaxis after contrast administration.
Severe Contrast Reaction:
Mild Contrast Reaction:
Page last updated: 10.28.19