OVERVIEW
This page is dedicated to discussing elevation of liver function test values in the setting of a recent liver transplant. This is a fairly specific medical problem that is in a very specialized section of medicine, and it has its own approach that is outlined further below.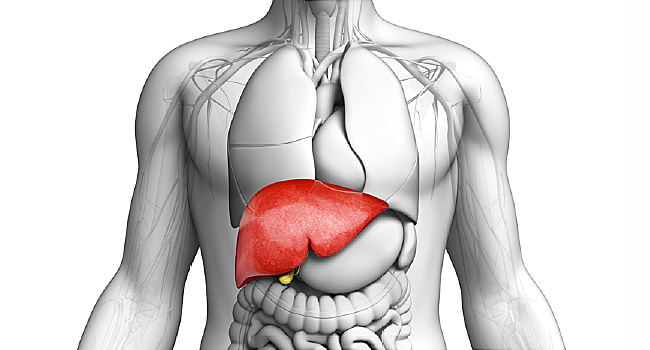 PATTERNS OF LFT ELEVATION: SUB CATEGORIES
While this is a fairly specific topic already, there are (relatively) discrete patterns of LFT elevation that can further sub-stratify our differential diagnosis
Elevation of both ALT/AST
Elevation of both ALP and bilirubin
Elevation of only ALP
OPTIONS FOR FURTHER EXPLORING THE CAUSE OF LFT ELEVATION
While there are the sub-categories outlined above, it is important to appreciate that there are a finite number of ways to further explore these findings of LFT elevation (regardless of the exact pattern observed).
Ultrasound of liver (with doppler)
Liver biopsy 
Page Updated: 08.09.2018