OVERVIEW
A MELD score refers to a "Modle for End-Stage Liver Disease". It is essentially a measure of mortality risk in patient that have end-stage liver disease. It used to prioritize the distribution of organs for transplant.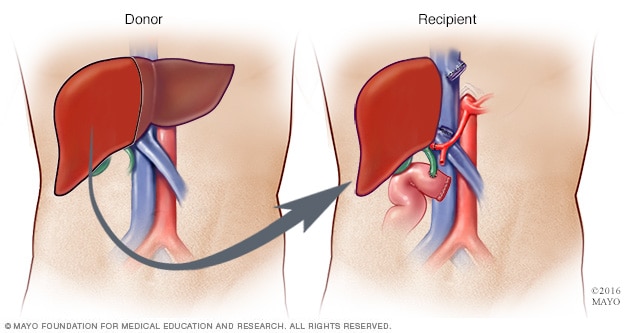 HOW IS IT CALCULATED?
There are a few factors that are used to calculate the MELD score:
Age
Bilirubin level (mg/dl)
Serum sodium (mEq/L
INR
Serum creatinine
Utilization of dialysis recently
There are also a few special circumstances that will elevated a MELD score:
Hepatocellular Carcinoma (HCC)
Hepatopulmonary Syndrome
Familial Amyloidosis
Primary Oxaluria
*A MELD score can be easily calculated online here
WHAT EXACTLY DO THESE NUMBERS MEAN?
Generally the higher the MELD score the higher risk the patient has for mortality, and the higher priority they are for receiving a liver transplant.
Page Updated: 07.15.2018