OVERVIEW
This page is designed to organize content that is relevant to the topic of cardiogenic shock. This term is used often in medicine, and it is important that to become as familiar as possible with it.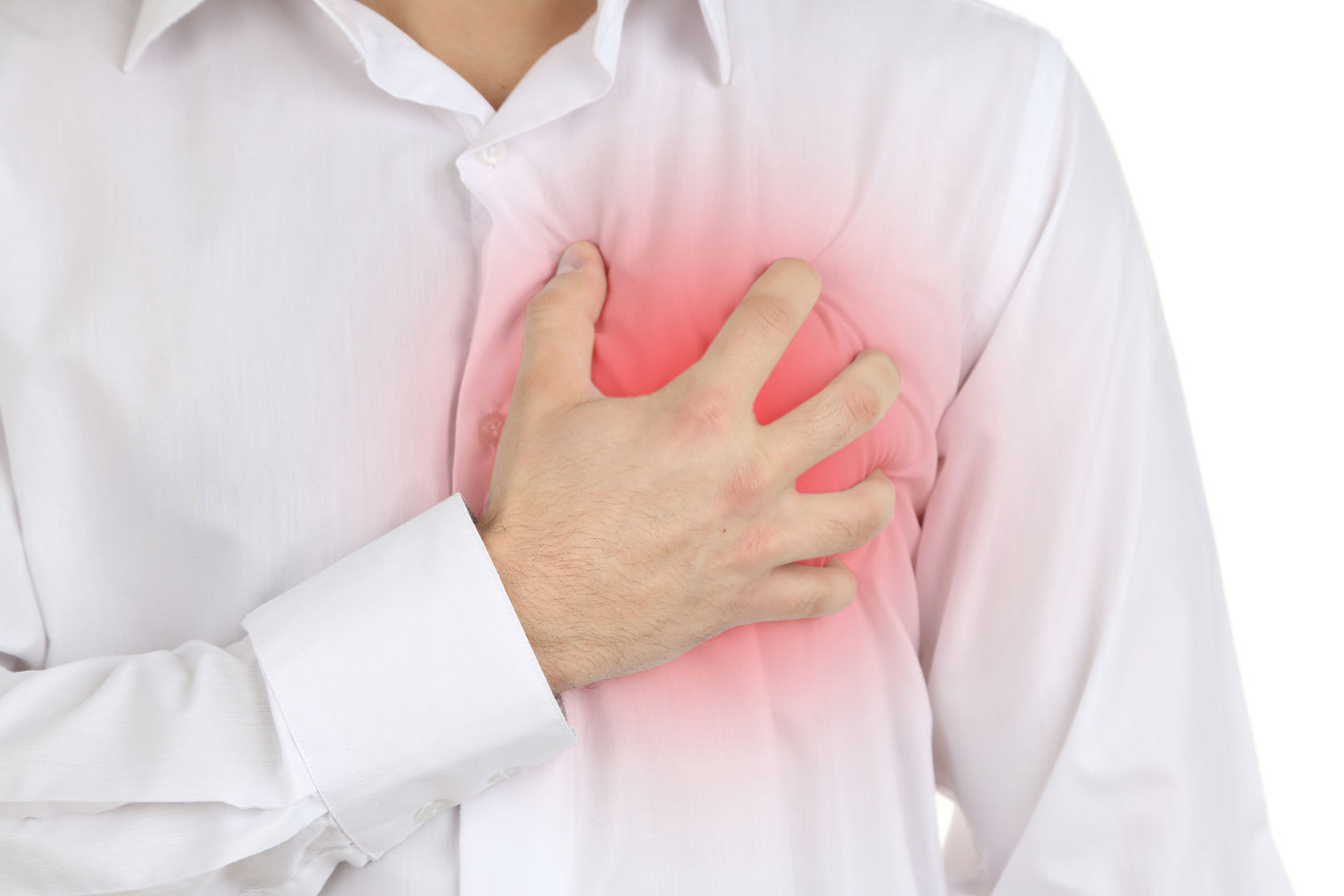 WHAT EXACTLY IS IT?
Before going any farther, let us make sure we clearly define the "medical problem". Cardiogenic shock refers to a specific type of systemic hypo perfusion that results from an intrinsic defect of the heart (i.e. the heart is not able pump blood effectively because of some type of cardiac pathology).
WHY IS IT A PROBLEM?
ORGANIZING THE DIFFERENTIAL
The differential diagnosis for cardiogenic shock can be organized in a few different ways:
Can't miss diagnosis
Organ systen
Disease category
Diagnostic modality
Most common diagnosis
CLINICAL "WORKUP"
Now that the possible causes of cardiogenic shock have been established, the focus can shift to how one would actually "work-up" a patient who presents with cardiogenic shock. 
Collecting the history
Performing the physical
Ordering studies/tests
Intrepreting clinical data
TREATMENT
The treatment of cardiogenic shock may vary depending on the etiology of the condition, and is elaborated upon more below:
Page Updated: 02.26.2018