WHAT IS IT?
Prednisone is a synthetic steroid hormone that is similar to cortisone (glucocorticoid that can be converted to cortisol). It binds to glucocorticoid receptors and mediates metabolic, catabolic, anti-inflammatory, and immunosuppressive effects. Some important points:
Inhibits phospholipase A2 (upstream of the arachidonic acid pathway)
Inhibits the transcription factor NF-κB.
Increases blood glucose by promoting gluconeogenesis
Increases muscle catabolism
Increases lipolysis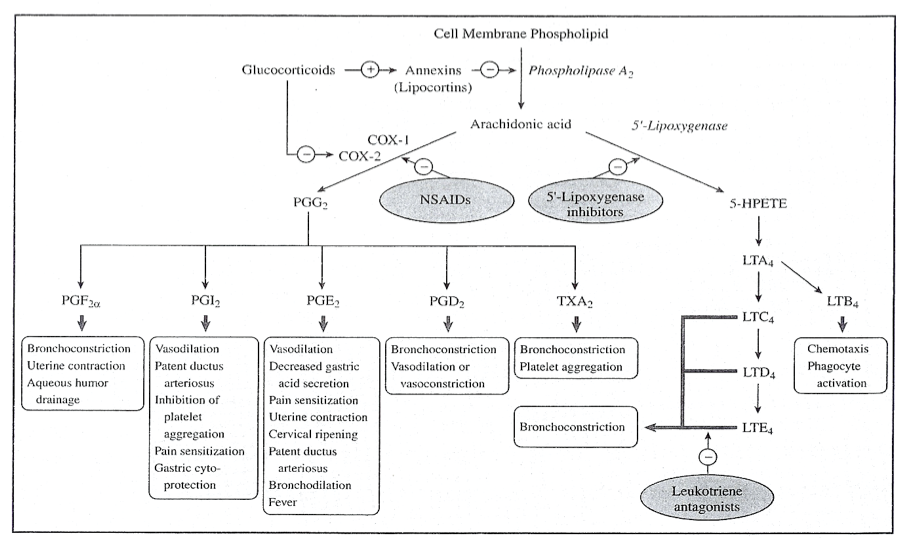 WHEN DO WE USE IT? 
Addison disease, inflammation (rheumatological ailments), immunosuppression (i.e. for auto-inflammatory conditions), asthma
WHEN DO WE AVOID USING IT?
Patients who are already immuno-comprimsied may want to consider other therapeutic options.
Patients with current fungal infections
Patients receiving/who have just received a live/attenuated vaccine.
*Prednisone distributed into milk, and crosses the placenta
HOW IS IT ADMINISTERED?
Prednisone can be administered orally or by IV. Metabolized in most tissues (but primarily in liver)
WHAT ARE THE SIDE EFFECTS/TOXICITY?
Cushing syndrome/hypercortisolism, weight gain, central obesity, breakdown of muscle, acne, cataracts, osteoporosis, hypertension, peptic ulcers, hyperglycemia, psychosis.
Neutrophilic can be caused via degradation of neutrophils in circulation (no bandemia seen). *Increased risk of infections!
ANYTHING ELSE TO KEEP IN MIND?
Prednisone works to alter gene expression by binding intracytoplasmic glucocorticoid receptors (that are transcription factors).
Prednisone must be metabolized into prednisolone (its active form)
Fluoroquinolones may cause tendonitis/tendon rupture in patients taking prednisone
FURTHER READING
Page Updated: 02.15.2016