WHAT IS IT?
Methimazole is an antithyroid medication that works by blocking thyroid peroxidase. This inhibits the oxidation of iodide and the organifciation/coupling of iodine which in turn inhibits thyroid hormone sysntesis (T3 and T4 can not be made).
WHEN DO WE USE IT?
Hyperthyroidism (Graves disease), thyroid storm.
*Use methimazole before trying propylthiouracil/PTU (due to the hepatotoxicity of PTU)
WHEN DO WE AVOID USING IT?
During pregnancy. Methimazole is a teratogen and can cause birth defects (aplastic cutis).
During break feeding: methimazole is distributed into the milk at levels comparable to serum concentrations.
HOW IS IT ADMINISTERED?
Adminsitered orally. Metabolized by the liver and excreted into the liver.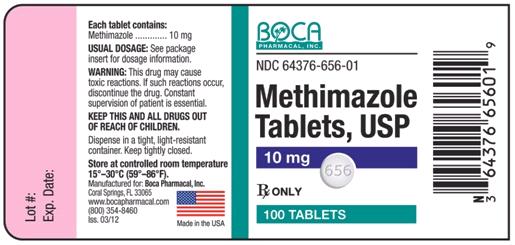 WHAT ARE THE SIDE EFFECTS/TOXICITY?
Agranulocytosis, aplastic anemia, skin rash, aplastic cutis (a congenital focal absence of epidermis +/- evidence of other layers of the skin)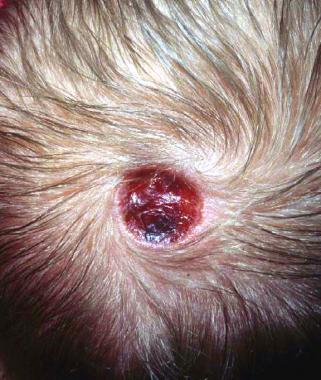 ANYTHING ELSE TO KEEP IN MIND?
All of the synthetic steps of thyroid hormone synthesis are catalyzed by thyroid peroxidase.
FURTHER READING
Page Updated: 02.15.2016