OVERVIEW
This page is dedicated to covering how the condition hepatic hemangioma will appear on different types of radiological imaging studies.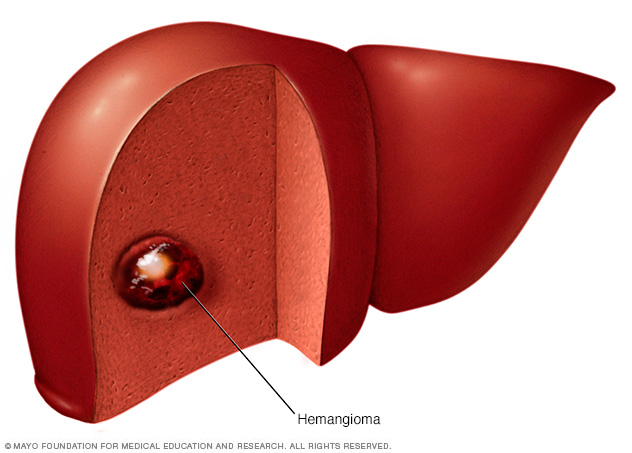 BASIC CHARACTERISTICS
At its core, a hepatic hemangioma is benign vascular malformation that is NOT neoplastic. Because of this, it has a few characteristics that will be appreciated across various imaging modalities.
Hypervascular nature: 
ABDOMINAL ULTRASOUND
Features of this condition on abdominal ultrasound include:
Well defined hyperechoic nature: typically a hepatic hemangioma will be hyperechoic relative to the surrounding liver parenchyma. That being said, in patients with hepatic steatosis the hemangioma will appear HYPOECHOIC to the surrounding fat
COMPUTIRIZED TOMOGRAPHY (CT-SCAN)
MAGNETIC RESONANCE IMAGING (MRI)
Page Updated: 07.31.2017