WHAT IS IT? 
Mitral valve prolapse (MVP) is a type of valvular hear disease where the leaflets of the valve are superiorly displaced. most cases of mitral valve prolapse are idiopathic (primary mitral valve prolapse with no underlying cause identified). Genetic conditions can also be causes (such as Marfans), as well as MIs that involve papillary muscles, endocarditis, and rheumatic heart disease. Due to myxoid degeneration (accumulation of ground substance) of the valve, making it floppy.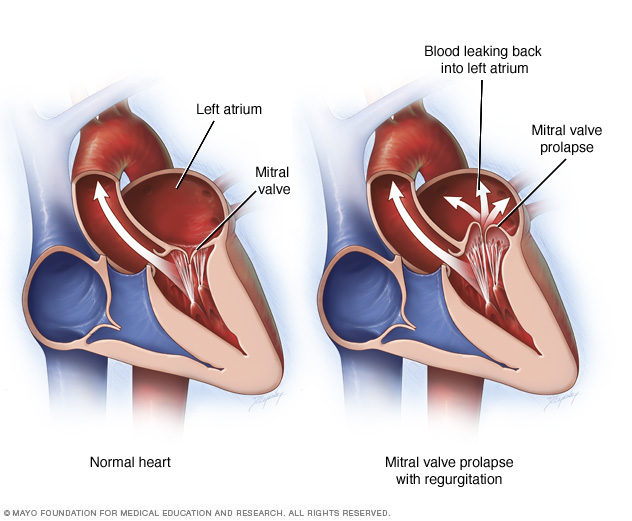 WHY IS IT A PROBLEM?
A prolapsed valve can eventually lead to regurgitation and a subsequent host of cardiovascular heart problems
WHAT MAKES US SUSPECT IT?
Mid systolic murmur with also an occasional palpable thrill. This is a late systolic crescendo murmur that also has a midsystolic click (this click is caused by increased pressure then release). Best heard over the apex.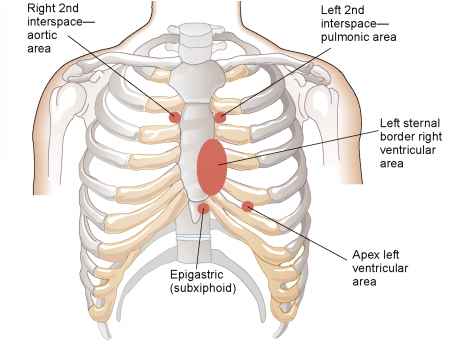 Changing resistance (squatting/standing. lying down) will alter the location of the click!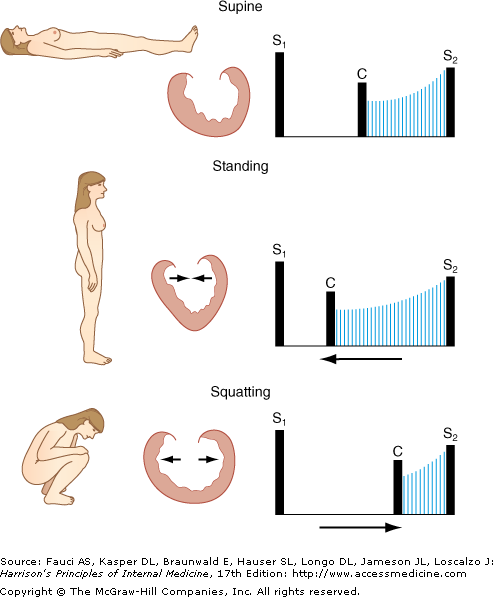 When symptomatic, patients may present with a range of symptoms including
palpitations
chest pain (not associated with CAD or MI)
exertional dyspnea
fatigue
cough
orthopnea
HOW DO WE CONFIRM A DIAGNOSIS?
Diagnosis confirmed by transthoracic echocardiography (echo), demonstrating the superior displacement of 1 or both mitral leaflets ≥ 2 mm beyond the long-axis annular plane into left atrium during left ventricular systole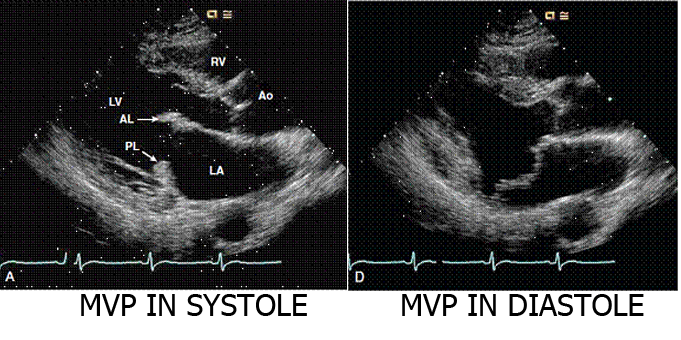 HOW DO WE RULE OTHER DIAGNOSES OUT?
Ultimately murmurs can sometimes be difficult to appreciate on physical exam (auscultation) and an echocardiogram will help exclude the possibility
HOW DO WE TREAT IT? 
Mitral valve surgery is conducted in patients who develop mitral regurgitation
HOW WELL DO THE PATIENTS DO?
This can depend entirely on the underlying cause of the MVP, however this can be a benign murmur. The prognosis is more favorable if the patient has not developed mitral regurgitation.
WAS THERE A WAY TO PREVENT IT? 
This depends on the cause of the disease. Using antibiotics for a strep throat infection can prevent rheumatic fever => mital valve prolapse
WHAT ELSE ARE WE WORRIED ABOUT? 
Infective endocarditis can be predisposed by MVP
OTHER HY FACTS?
FURTHER READING
Page Updated: 02.03.2016