WHAT IS IT? 
Renal tubular acidosis (RTA): refers to a group of conditions all of which cause the same end result: a metabolic acidosis that has a normal anion gap (hyperchloremic). There are a few different types/causes of RTA
Distal (type 1): caused by defect of intercalated cells to secrete H+ (amphotericin B toxicity, analgesic nephropathy) *hypokalemia present (urine pH > 5.5)
Proximal (type 2): deficiency of bicarbonate resorption (Fanconi syndrome, carbonic anhydrase deficiency) (urine pH < 5.5)
Hyperkalemic (type 4): hypoaldosteronism/aldosterone resistance => ?hyperkalemia?? => decreased NH3 synthesis in PCT?? => decreased NH4+ excretion (any cause of decreased aldosterone signaling: ACE inhibitors, adrenal insufficiency, K+ sparing diuretics/ENaC antagonist)(urine pH < 5.5)
*Type 3 RTA is a combination of type 1 and type 2 (when they both occur together)
WHY IS IT A PROBLEM?
Regardless of the cause, the manifestation of all RTAs is metabolic acidosis (defined by the decrease of serum pH). This is an issue because these decreases in physiological pH can affect a wide variety of processes and put the patient's health in jeopardy.
WHAT MAKES US SUSPECT IT?
Risk factors: Fanconi syndrome,
Patients can often be asymptomatic (RTA discovered when treating for other conditions), and symptoms will depend on the type of the RTA experienced:
Symptoms of kidney stones can bee seen in patients with RTA1
Polyuria/polydipsia can be observed in patients with RTA2
HOW DO WE CONFIRM A DIAGNOSIS?
Serum anion gap metabolic acidosis: with no indication of GI bicarbonate loss is suggestive of RTA
Urine analysis:  urine anion gaps/pH can help distinguish the specific type of RTA

HOW DO WE RULE OTHER DIAGNOSES OUT?
Ruling out the loss of bicarbonate though the GI system will help (in part) localize this issue to the kidneys.
HOW DO WE TREAT IT? 
This will depend entirely on the cause of the RTA: some general points outlined below
Proximal RTA: electrolyte replacement (to replenish what is lost in the urine)
Distal RTA: replacement of bicarbonate, citrate, potassium, and sodium
Hyperkalemic RTA: cessation of potassium retaining drugs. Potassium wasting directs (such as loop diuretics) can be used in certain circumstances.
HOW WELL DO THE PATIENTS DO?
This will depend on the cause of the RTA
WAS THERE A WAY TO PREVENT IT? 
Some causes of RTA (i.e. those induced by drugs) can be preventable/avoided with careful monitory of patient electrolyte/serum pH levels.
WHAT ELSE ARE WE WORRIED ABOUT? 
Kidney stones (type 1 RTA): calcium oxolate kidney stones can be formed in this condition due to the alkaline urine.
Rickets (type 2 RTA): hypophosphatemia seen in these patients can predispose them to rickets.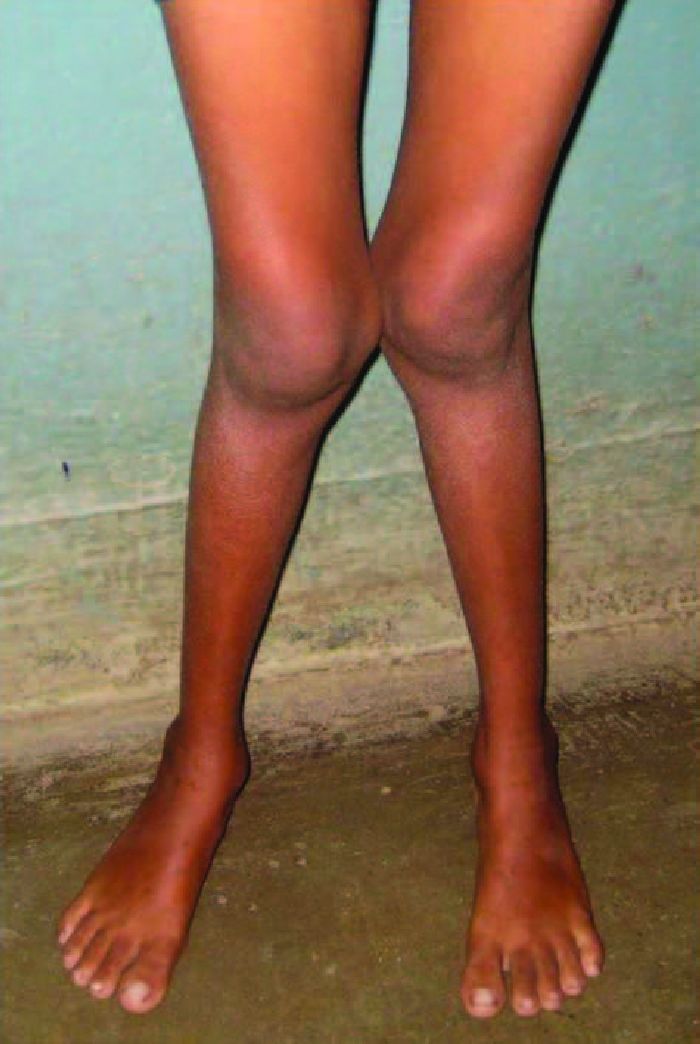 OTHER HY FACTS?
Diagnosis of RTA implies that the degree of tubular dysfunction specific to acid-base regulation can not be explained by the degree of renal failure alone.
FURTHER READING
Page Updated: 02.02.2016