WHAT IS IT?
Captopril is a angiotensin converting enzyme (ACE) inhibitors. ACE normally will convert angiotensin into angiotensin II, a compound that works to increase blood pressure through mechanisms such as vasoconstriction, as well as the inactivation of bradykinin (potent vasodilator).
The also decrease the glomerular filtration rate (GFR) of the kidneys by preventing construction of the efferent arterioles in the renal circulatory system.
WHEN DO WE USE IT? 
ACE inhibitors like captopril are used in instances of hypertension (they are commonly prescribed to lower blood pressure in a variety of different patients). Some common examples of disease treated with ACE inhibitors are:
Congestive heart failure (angiotensin II can cause maladaptive remodeling of the heart)
Myocardial infarction (to decrease ventricular dilation)
Proteinuria (such as nephrotic syndrome)
Diabetic nephropathy (by lowering intraglomerular pressure, this decreases basement membrane thickening in the glomerulus)
WHEN DO WE AVOID USING IT?
Bilateral renal artery stenosis: in this condition the kidneys are already receiving such small amounts of blood, that decreasing their perfusion with an ACE inhibitor can increase the chance of ischemic damage in the kidney.
Renal insufficiency: those with kidney failure can not afford to have decreased perfusion to the kidneys/glomerular filtration rate. Patients with elevated creatinine should not receive ACE inhibitors
Pregnancy: Fetal development requires a functioning renin angiotensin system (what the ACE inhibitor blocks). Usage of ACE inhibitors during pregnancy can result in failed kidney development in the fetus.
Breastfeeding: this medication will appear in lactated milk from the mother.
HOW IS IT ADMINISTERED?
Administered orally and should be administered 1 hour before meals to maximize absorption.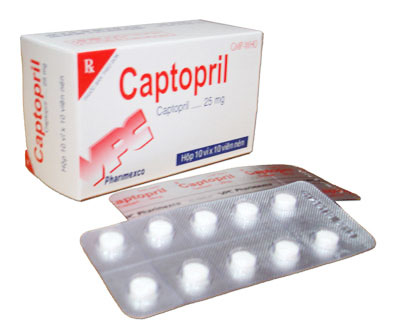 WHAT ARE THE SIDE EFFECTS/TOXICITY?
Cough: ACE inhibitors can cause the accumulation of bradykinin (inflammatory mediator) that can give the patient a cough. Consider giving angiotensin II receptor blockers for patients who develop a cough because these work identically, but all for bradykinin to be cleared form the blood.
Teratogen: explained above in the contraindications section.
Hyperkalemia: decreased GFR to the kidney will increase serum levels of potassium
Angioedema: very similar to "hives" (urticaria) angioedema is the rapid swelling of the lower dermis, subcutaneous, mucous, and submucosal tissues. This can be induced by ACE inhibitors due to the accumulation of bradykinin.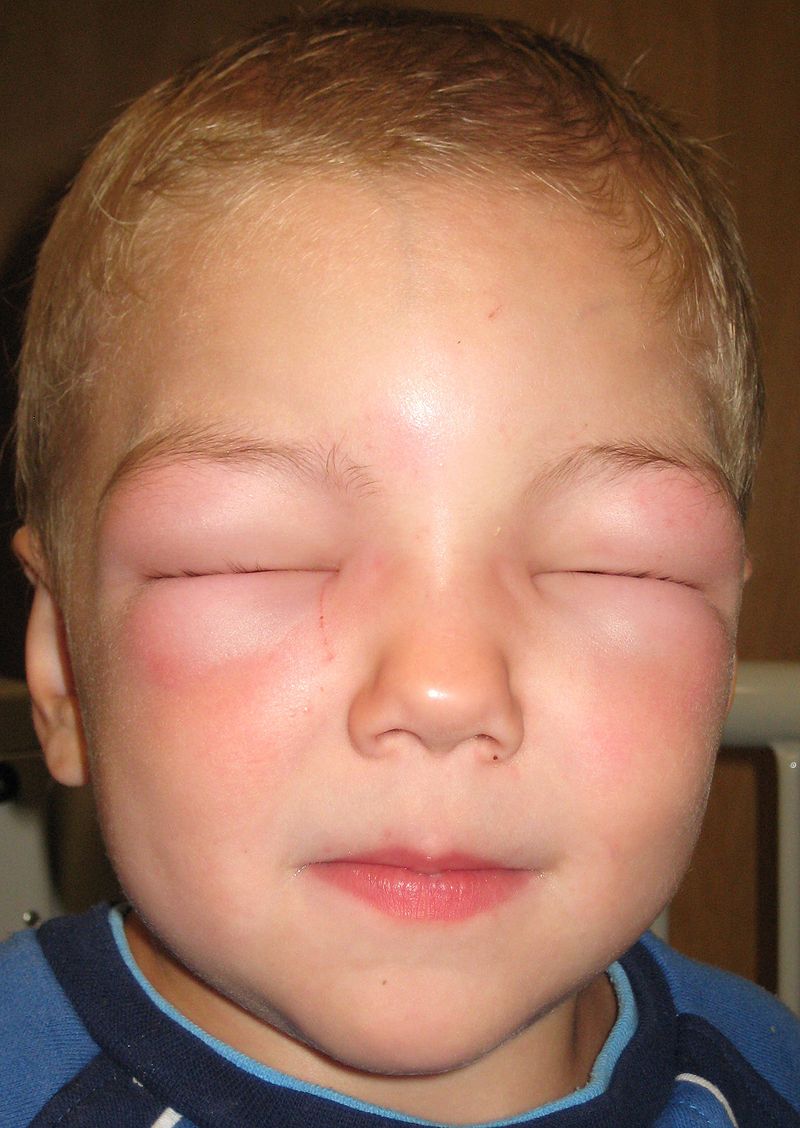 ANYTHING ELSE TO KEEP IN MIND?
"Pril" as an ending signifies an ACE inhibitor
FURTHER READING
Page Updated: 01.20.2016