WHAT IS IT?
Hydroxyurea (Hydroxycarbamide) is a chemotherapeutic agent that is classified as an antimetabolite. It is specific to impairing DNA synthesis (during S-phase) by inhibiting ribonucleotide reductase (which converts ribonucleotides to deoxyribonucleotides ), ultimately preventing pyrimidine base production. Under such conditions cells will die.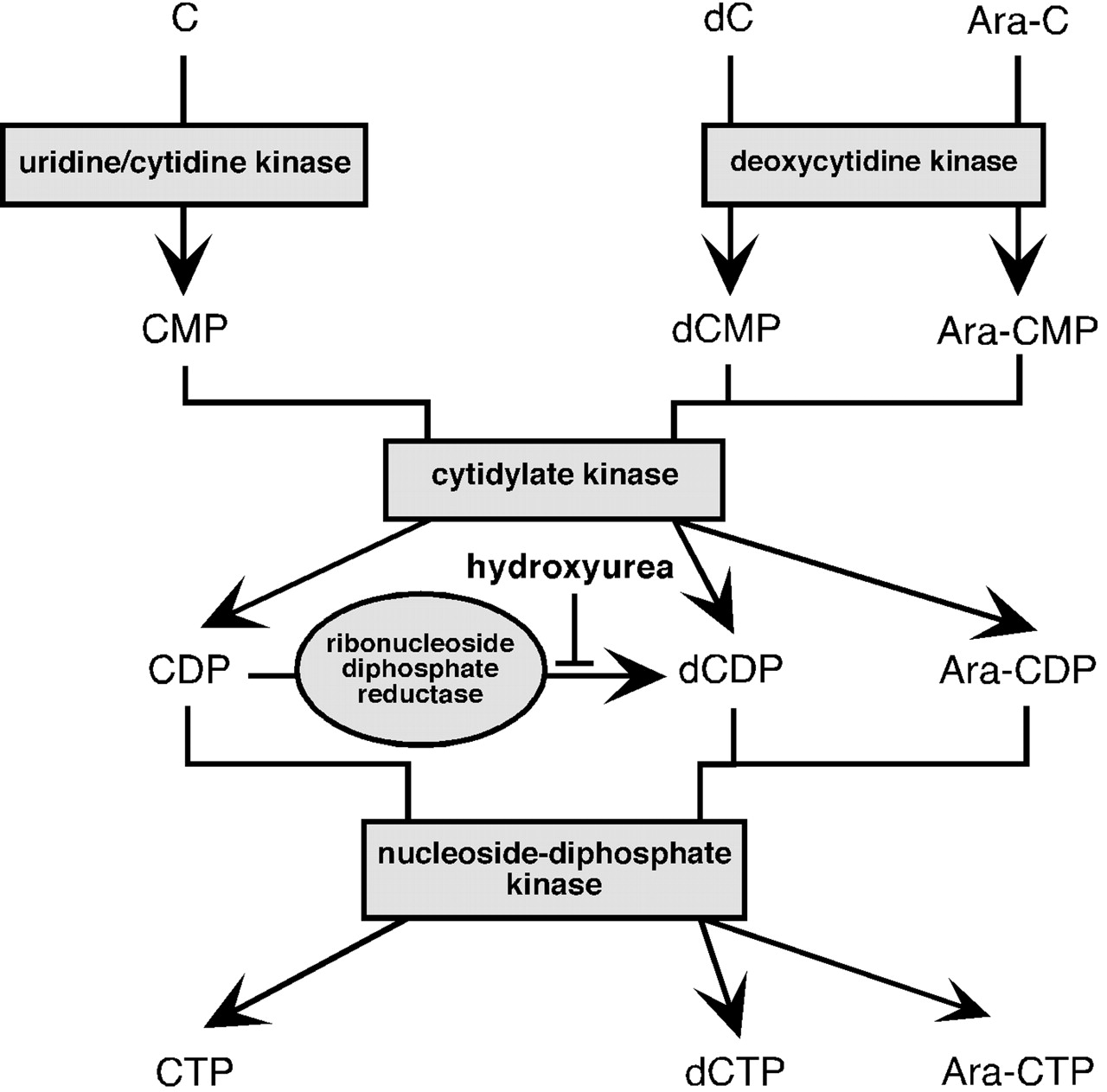 WHEN DO WE USE IT? 
Malignancies: melanoma, CML, myelofibrosis, and other myelogenous malignancies
Sickle cell anemia: hydroxyurea  increases fetal hemoglobin expression which is advantageous in this condition. The mechanism is not completely clear
Polycythemia vera: this is a second line therapy behind phlebotomy.
Essential thrombocytosis: the patients that do require treatment respond well to hydroxyurea.
WHEN DO WE AVOID USING IT?
In pregnant mothers: This medication is distributed in the mother's milk, and should not be used while nursing.
HOW IS IT ADMINISTERED?
This medication is administered orally and readily absorbed through the GI tract.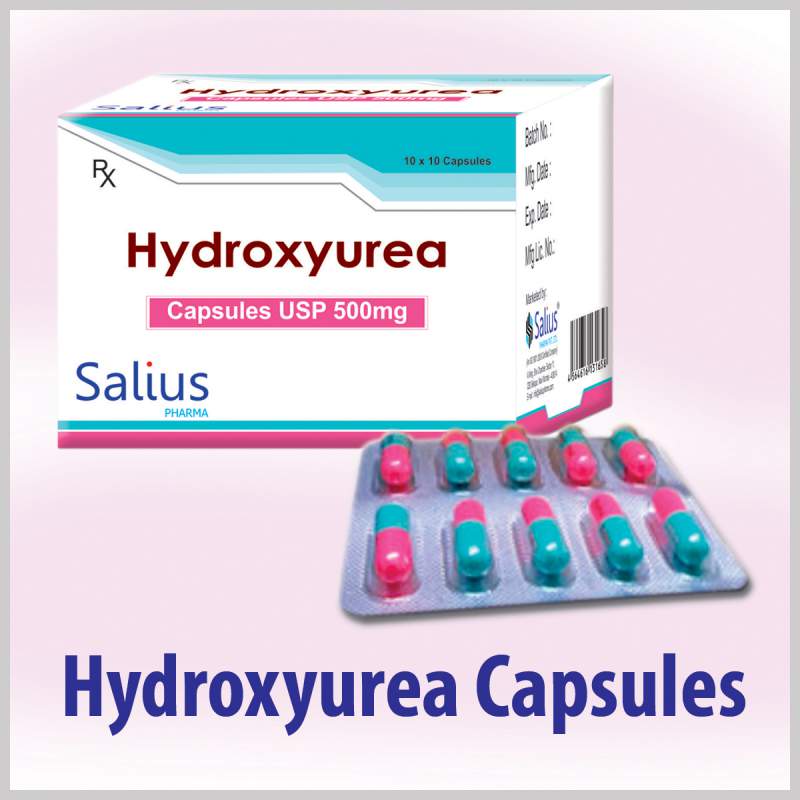 WHAT ARE THE SIDE EFFECTS/TOXICITY?
Severe myelosuppression: this medication can be harsh on the bone marrow, causing its suppression. Monitor blood counts before and while taking the medication.
Upset GI which can include nausea, vomiting, and diarrhea
ANYTHING ELSE TO KEEP IN MIND?
Half of the medication is metabolized in the liver, and it is recreated by both the liver and the kidney
FURTHER READING
Page Updated: 01.20.2016