MASIS ISIKBAY (FOUNDER/CREATOR/CHIEF CONTRIBUTOR/HEAD EDITOR)
Masis is currently a medical student at Harvard Medical School. He created Stepwards early on in his medical training when he felt as though there was a better way to organize medical information for trainees. Masis is in charge of maintaining the website, running the server it is hosted on, and is responsible for writing almost all of the content on Stepwards.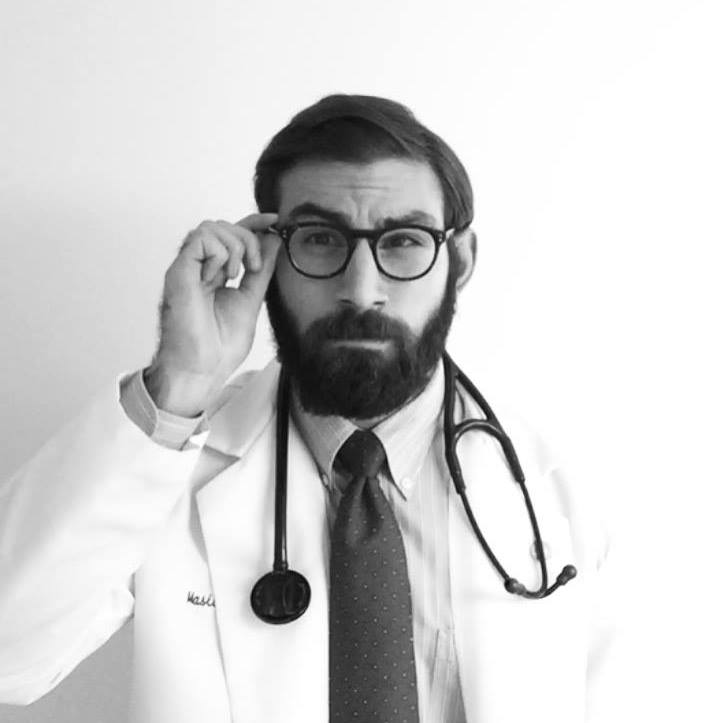 RACHEL RATTENNI (EDITOR/CONTRIBUTOR)
Rachel recently graduated from N.Y.U. with a degree in Science Writing and is in the process of applying to medical school. She is responsible for editing many of the pages on the website, advising on the organizational structure of both the website/individual pages, and also creating her own original content.